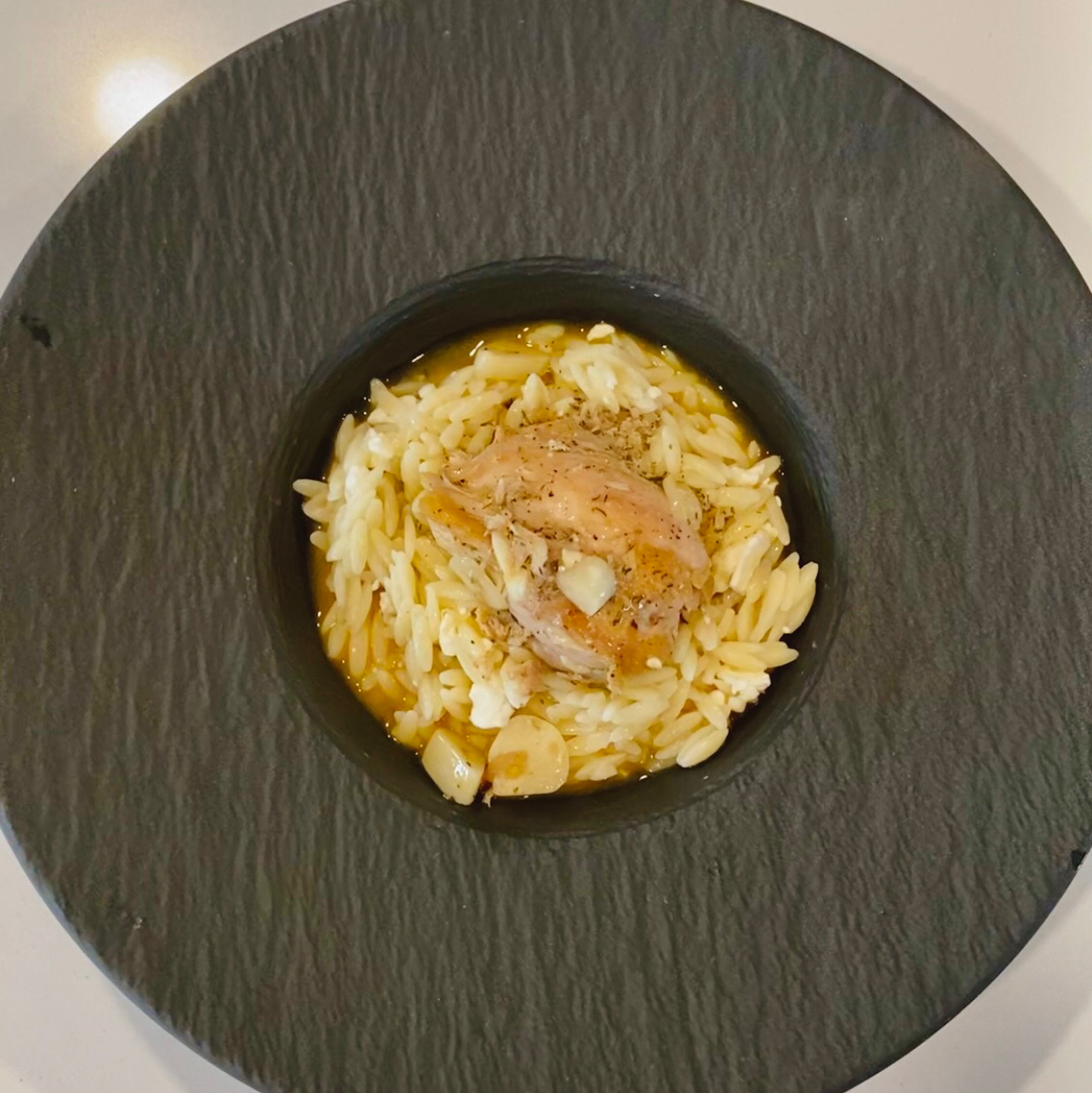 Chicken Orzo with Lemon Sauce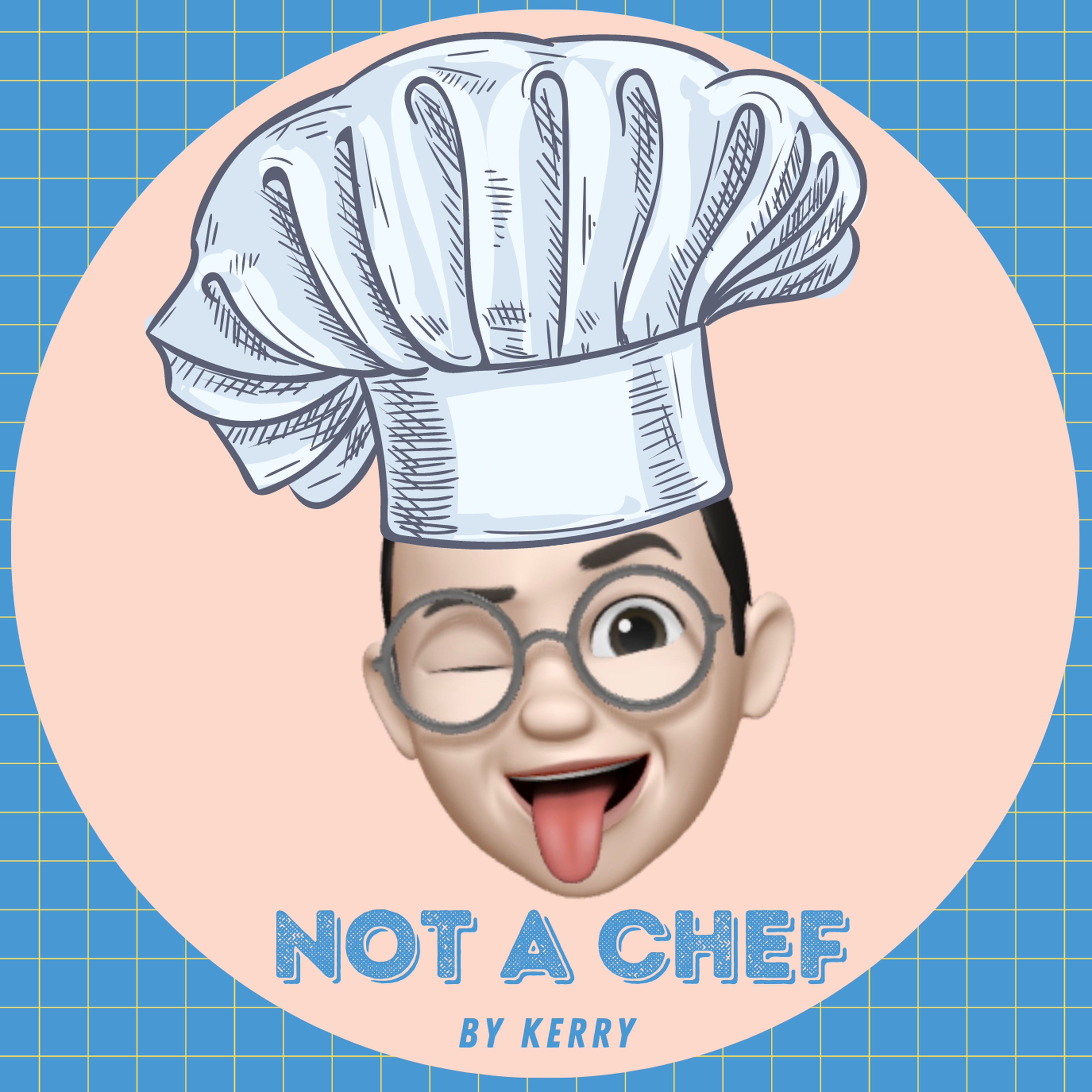 "When you need some refreshyyy feeling after a long day "
Ingredients
chicken thighs (boneless)
Step 1/ 18

500 g

chicken thighs (boneless)

Cut the chicken thighs into size you like

Step 2/ 18

Slice the garlic

Step 3/ 18

55 g

feta cheese

lemon zest

Prep some lemon zest using grater into a bowl with feta cheese

Step 4/ 18

Cut lemon into 4 - 6 pieces for later use

Step 5/ 18

Cook Orzo

Step 6/ 18

Drain the Orzo and save some of the pasta water

Step 7/ 18

Mix orzo, feta cheese and lemon zest in a big bowl. (Depending on your personal preference) Crash the feta cheese into small pieces if you don't like tasting a whole chunk of it.

Step 8/ 18

Get the pan nicely hot with olive oil in medium or lower medium heat and put the chicken, and leave it for 2 - 4 mins

Step 9/ 18

1 tbsp

salt

1 tbsp

pepper

Season it with salt and pepper

Step 10/ 18

Put the butter in

Step 11/ 18

Season it with chili powder

Step 12/ 18

Season it with Dill Weed

Step 13/ 18

Pour a glass of white wine

Step 14/ 18

Put some lemon to increase lemony flavor

Step 15/ 18

Take lemon out after 3 - 5 mins based on how much lemony you want the sauce to get

Step 16/ 18

Get a nice plate and put some mixed orzo

Step 17/ 18

A chicken or two

Step 18/ 18

Pour some sauce with garlic and you're done. Enjoy!

Enjoy your meal!
More delicious ideas for you