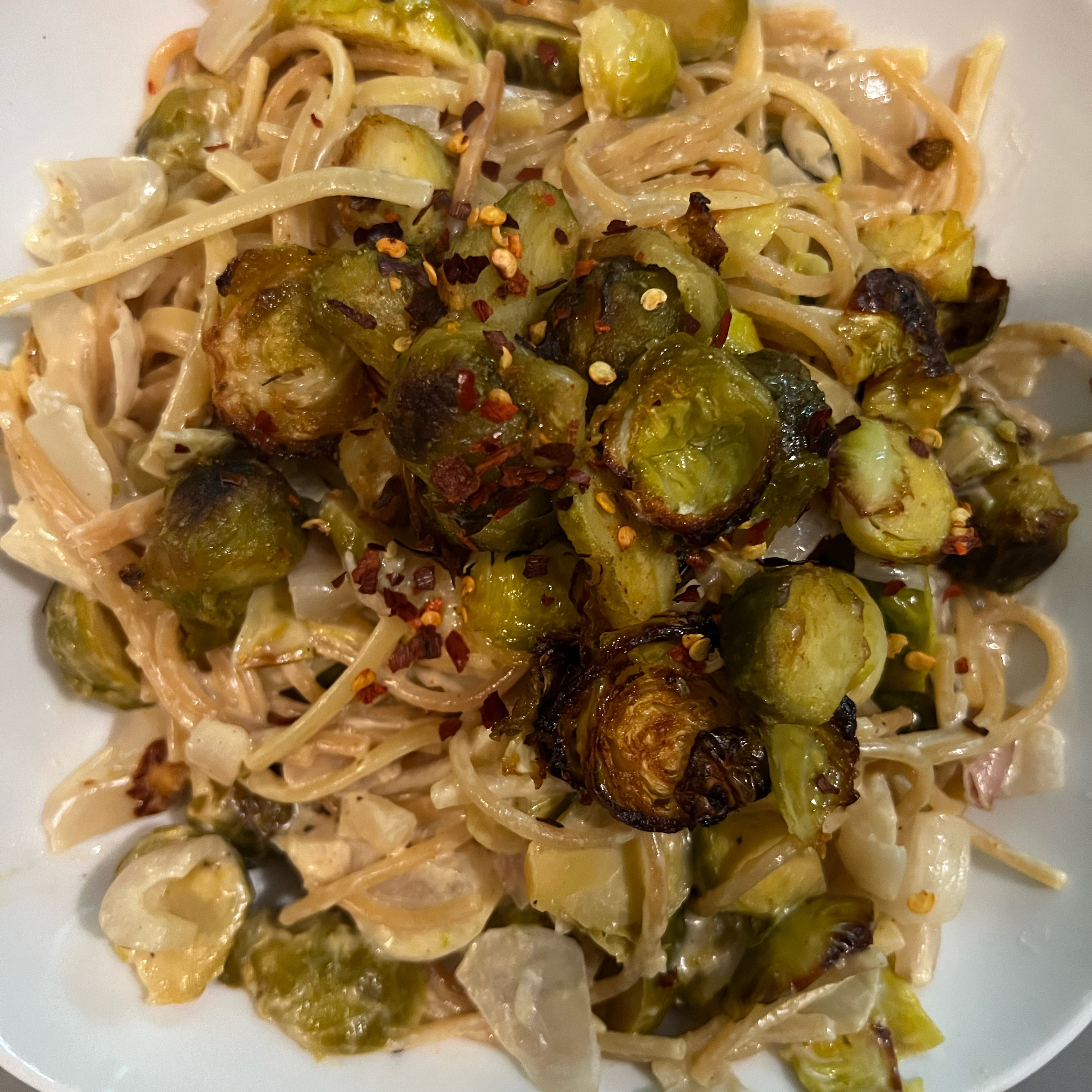 Caramelised Sprout with White Wine & Truffle Pasta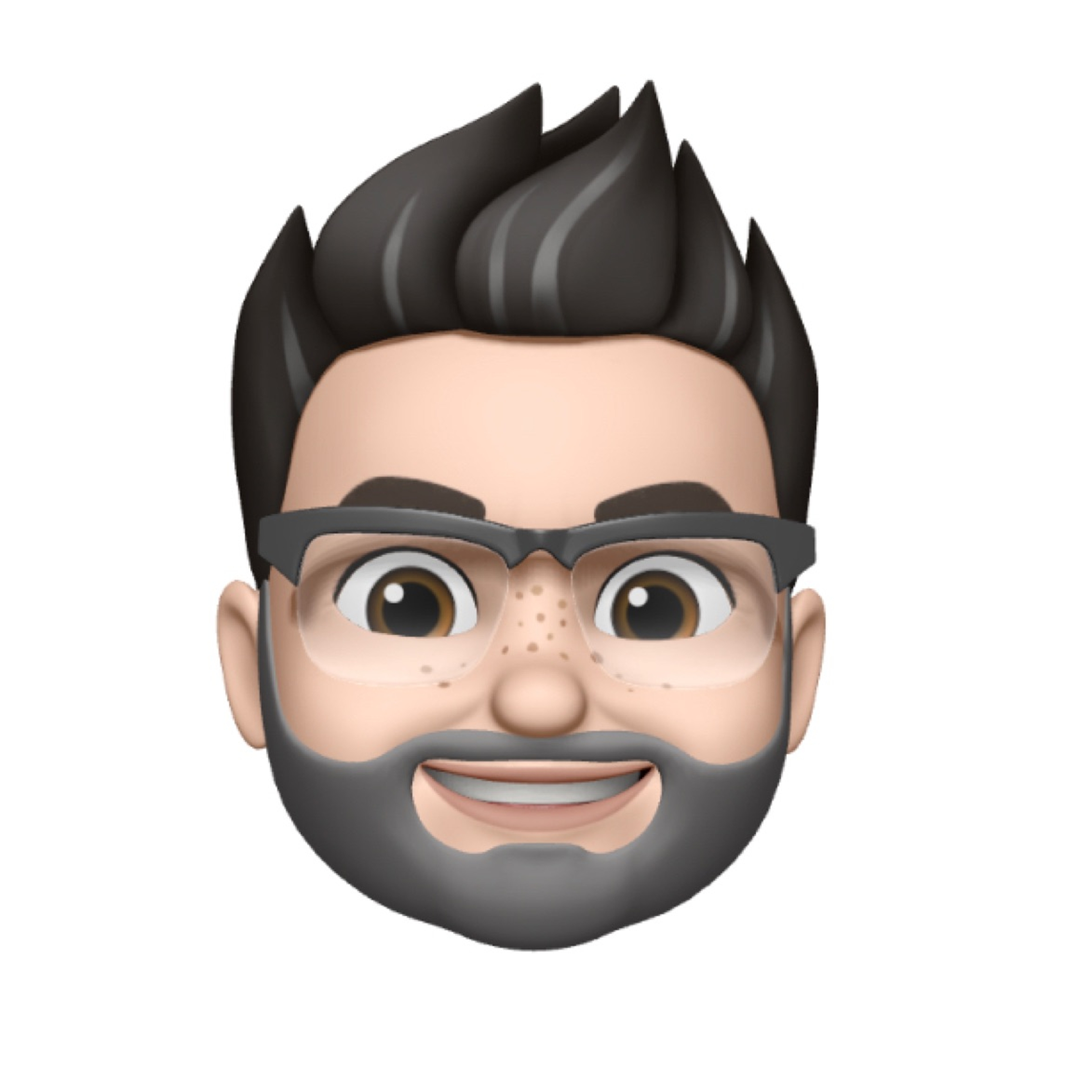 "For all the brussel sprout lovers out there, roasting these little powerhouses makes them so much more delicious. Eating these mixed into a creamy and tangy spaghetti dish with a drizzle of truffle oil really hits the spot!"
Utensils
oven, bowl, baking sheet, saucepan, tongs
Step 1/ 11

Preheat the oven to 200C

Step 2/ 11

Wash and trim the sprouts by cutting off the bottoms and removing the outer leaves. Smaller ones can stay whole, medium ones cut in half and large sprouts cut into 3-4 strips.

Step 3/ 11

40 ml

olive oil

1 tbsp

Dijon mustard

1 tbsp

maple syrup

1 tsp

BBQ spice

In a large mixing bowl, add the olive oil, Dijon mustard, maple syrup, BBQ spice and seasoning and combine together.

Step 4/ 11

Add the sprouts to the bowl and make sure they are all coated in the sauce. Spread them out evenly on a oven tray lined with greaseproof paper.

Step 5/ 11

Put the tray in the oven for approximately 20 minutes or until nice and charred on the edges.

Step 6/ 11

Whilst the sprouts are roasting, cook the spaghetti in a large pot of salted boiling water, as per cooking instructions.

Step 7/ 11

1

shallot

100 ml

white wine

Chop the shallots and add to a sauté pan with some olive oil over a medium heat until translucent, then add the white wine and cook this down for a couple of minutes.

Step 8/ 11

Add the cream and salt and pepper and simmer for approximately minutes until the sauce thickens up nicely.

Step 9/ 11

Once the spaghetti is cooked, use tongs to remove it from the pot of water and place into the sauce pan, mix to combine and allow to simmer for a few minutes. If too thick, add some of the pasta water to thin it and give the pasta a nice glaze.

Step 10/ 11

Once the sprouts are nice and crispy, remove from the oven and fold half of them through the pasta.

Step 11/ 11

1 dash

truffle oil

2 pinches

chili flakes

Serve up the pasta in bowls, top with the remaining sprouts, a few drops of truffle oil and a pinch of chilli flakes.

Enjoy your meal!
More delicious ideas for you