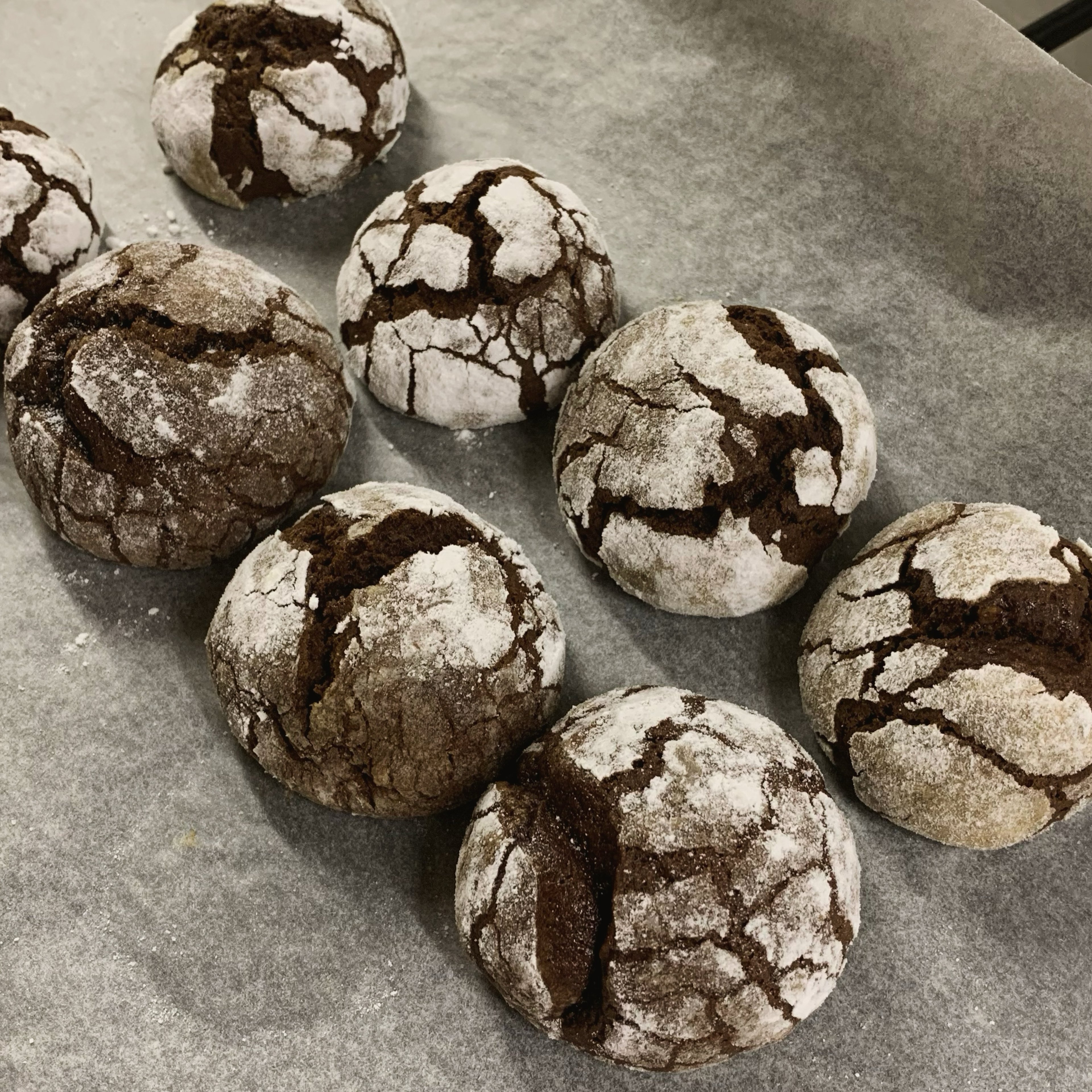 Brownie Crinkle Cookies Recipe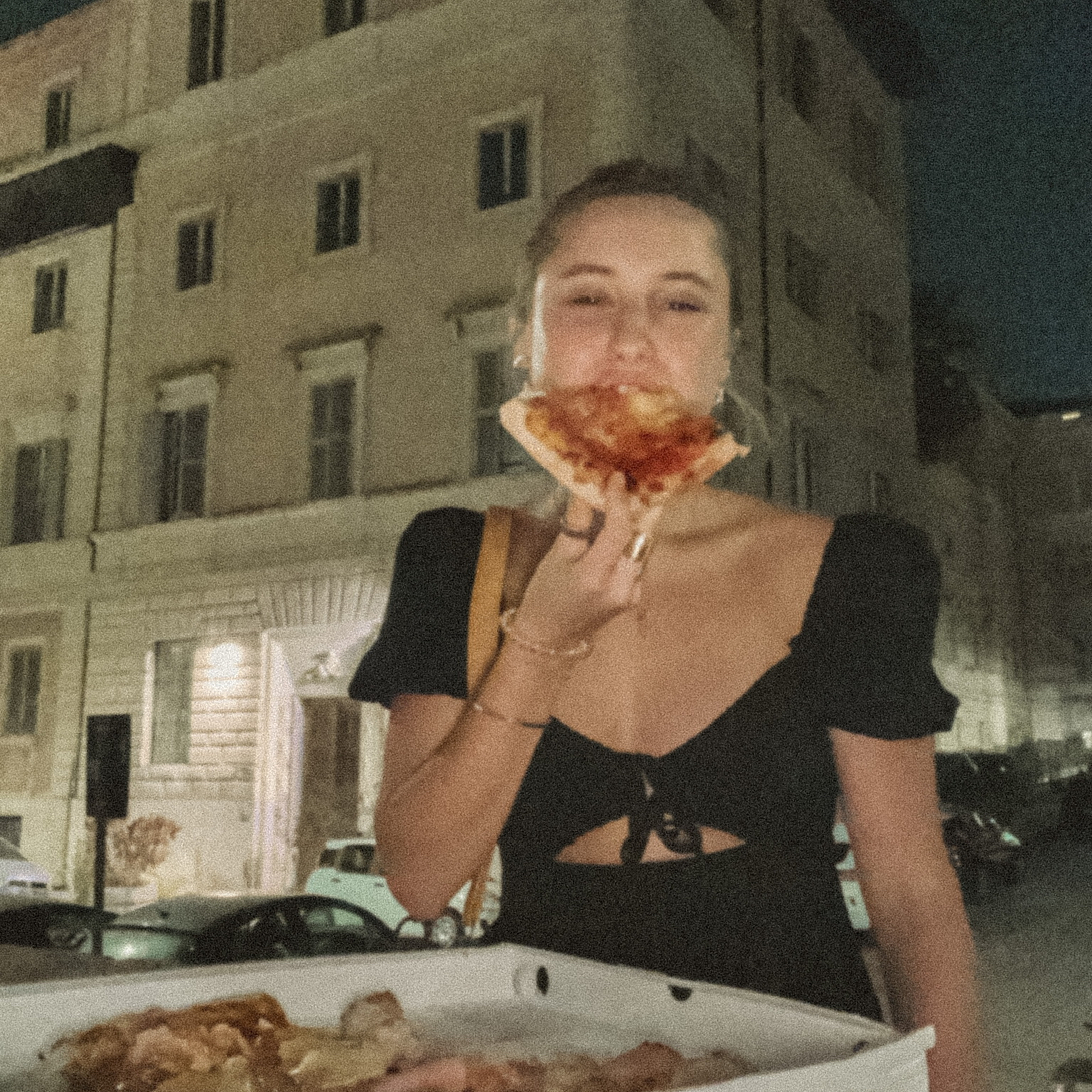 "I want to share my fav Brownie Crinkle Cookies Recipe. In my family everyone calls them mini brownies cause they are soo good, the texture is soft, chocolaty, salty-sweet. It's safe to say that they looks bitchin' though 🍫🍪"
Ingredients
milk chocolate (additional)
Step 1/ 8

14¼ g

whole-wheat flour

5¾ g

unsweetened cocoa powder

13⅓ g

powdered sugar

⅛ pinch

salt

⅛ tsp

baking powder

Stir flour, cocoa powder,powdered sugar, baking powder and salt. Mix together using your egg-beater.

Step 2/ 8

Add butter (room temp) to this fluffy mixture of flour, cocoa and sugar powders. Mix them together with your hands.

Step 3/ 8

¼

eggs

⅛ tbsp

vanilla extract

In another bowl whisk 2 eggs and vanilla extract. And add to your "dough".

Step 4/ 8

Combine all together, firstly using a fork then a spoon.

Step 5/ 8

1⅞ g

milk chocolate (additional)

Additional! You can grate some milk chocolate and add to the dough. It gives some flavor and melted chocolate texture.

Step 6/ 8

Put the dough in the fridge for an hour.

Step 7/ 8

Remove the dough, form it into 1-inch balls, roll in powdered sugar and put them on the dripping pan.

Step 8/ 8

Bake at 190C (374F) for 12 min

Enjoy your meal!
More delicious ideas for you