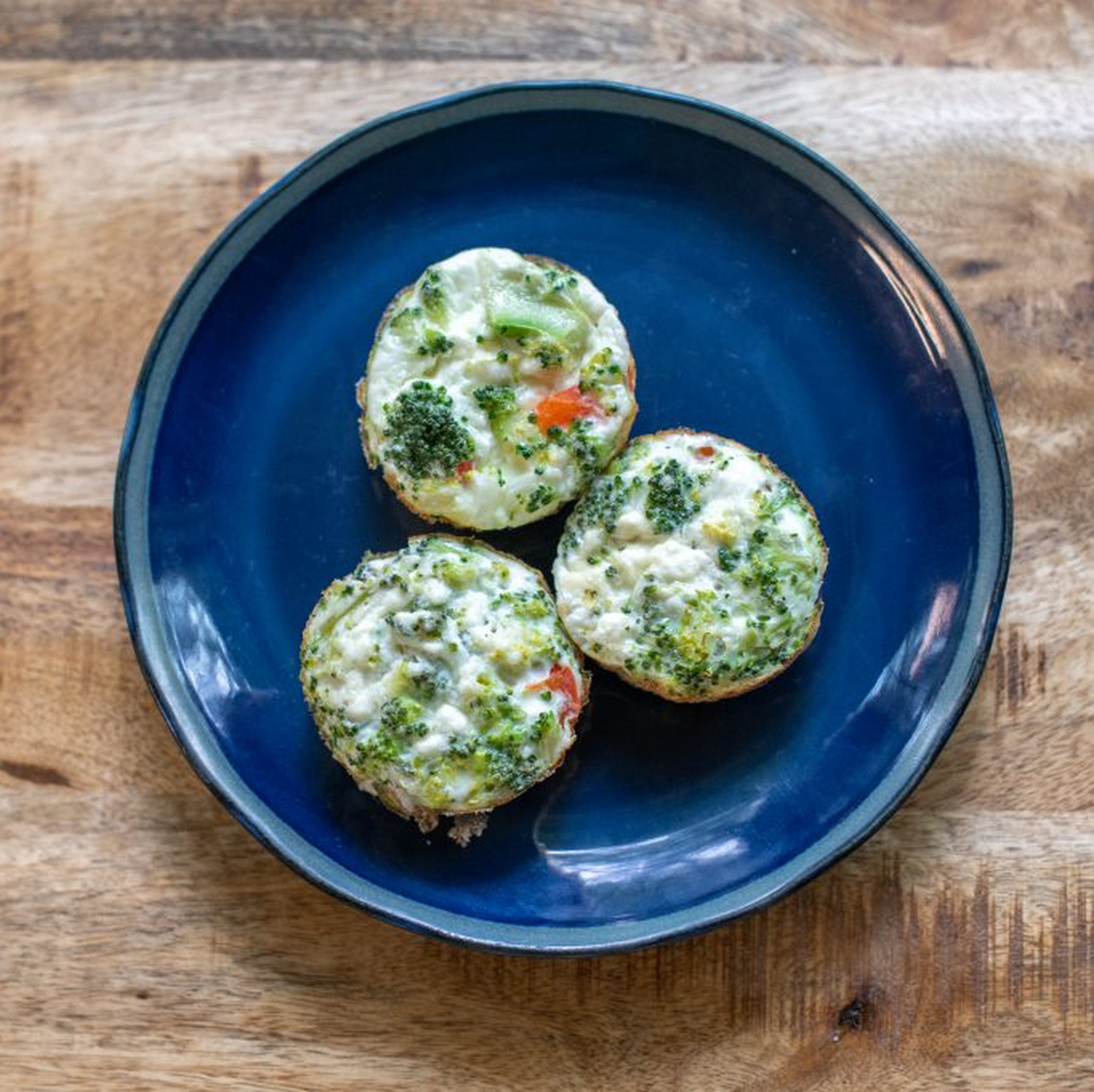 Broccoli Feta Egg Muffins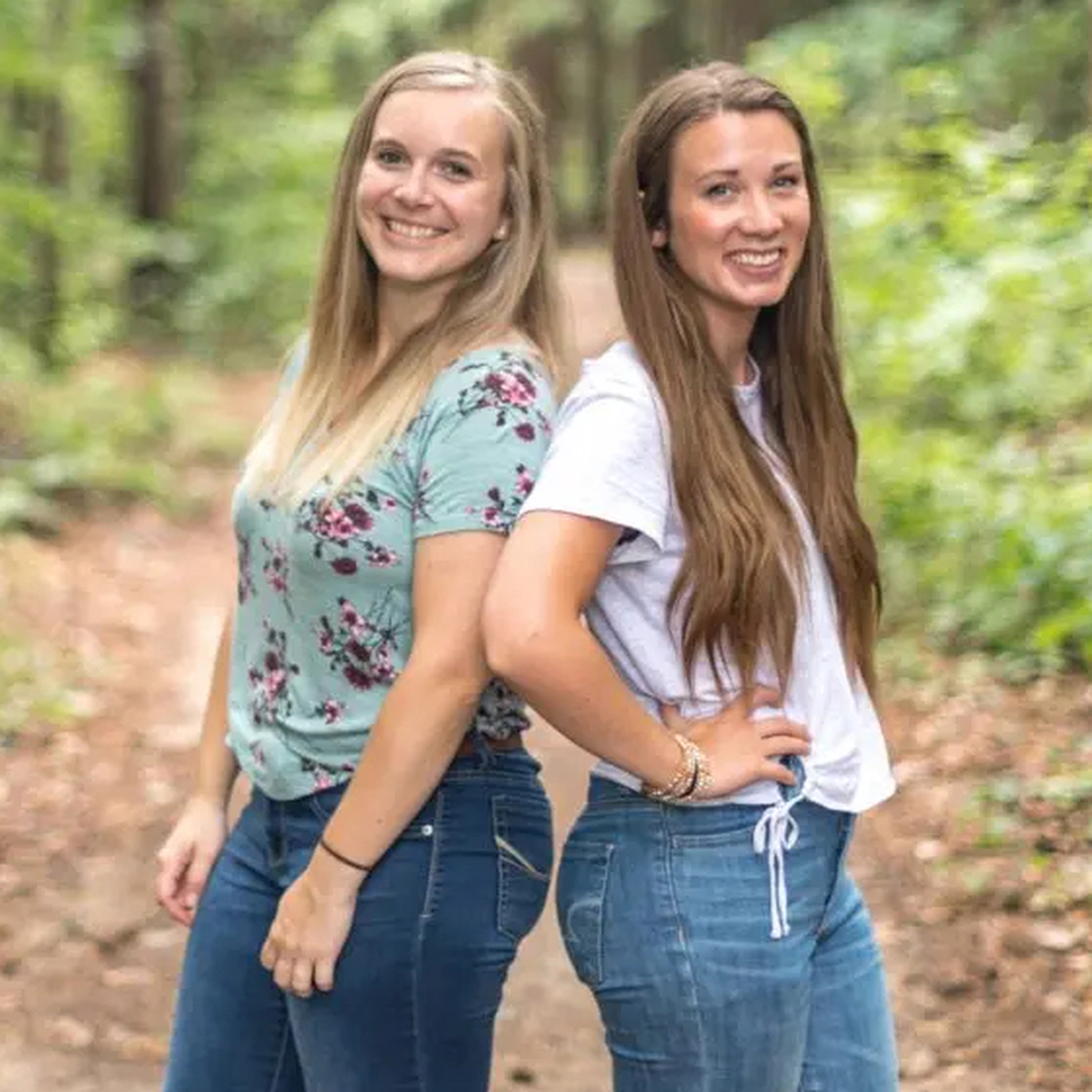 "An easy-to-make, on-the-go egg white muffin breakfast recipe. Perfect for the work week or busy mornings, and freezer friendly. Packed with vitamin C and a delicious protein source. Enjoy exactly as is, or customize to your liking. (Recipe makes 12 egg muffins). If you would rather use the whole egg, would recommend using 12 eggs for this recipe. It may also take a little longer to cook. You can place a knife in the middle of the egg muffins to see if it comes out clean."
Ingredients
salt and pepper, to taste
Step 1/ 7

Preheat oven to 350 degrees F

Step 2/ 7

Lightly spray a 12-cup muffin pan with oil.

Step 3/ 7

In a small bowl, combine your chopped vegetables - broccoli, red pepper, onion.

Step 4/ 7

Add about a spoonful of your mixed vegetables in each muffin cup.

Step 5/ 7

Add egg whites to each muffin cup, covering veggies but not to overfill to the top.

Step 6/ 7

Sprinkle feta cheese on top of egg whites in muffin cup.

Step 7/ 7

Bake for 15-20 minutes. Enjoy!

Enjoy your meal!
More delicious ideas for you