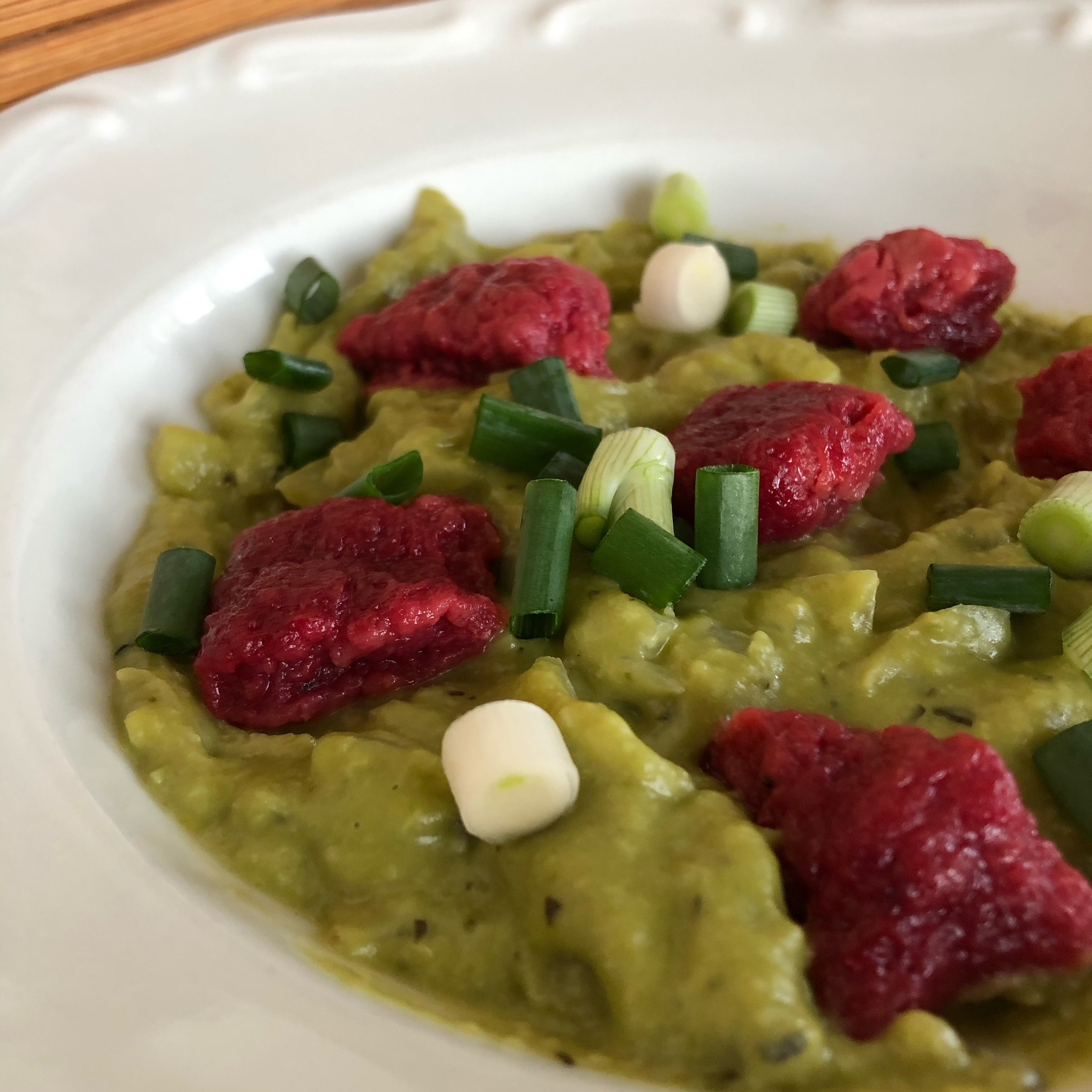 Beetroot gnocchi over a pea purée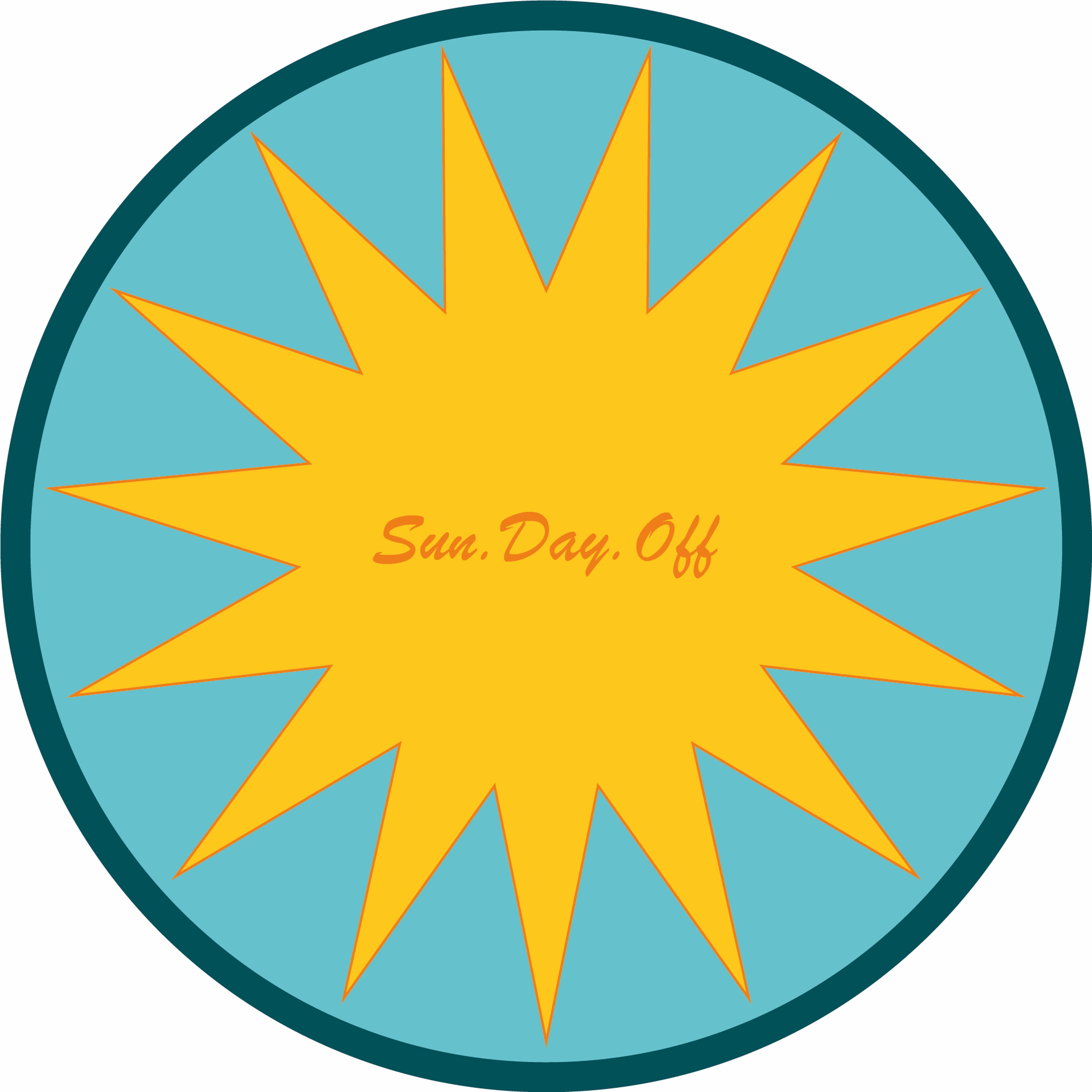 Utensils
potato masher, blender, Fine-mesh Strainer
Step 1/ 8

80 g

red beets

80 g

potatoes

Wash & peel the red beet and the potatoes. Wrap separately in aluminium foil with some oil and bake at 200 C (390 F) for ~40 min until fully cooked

Step 2/ 8

100 g

flour

½ tsp

salt

¼ tsp

sugar

¼ tsp

vinegar

½ tbsp

oil

Mash the beet and the potatoes together and gradually add the flour until dough combines. Split into 4-6 pieces and coat each with flour. Each piece is rolled into a strip with your hands and cut into even bite-size pieces (forming the gnocchi)

Step 3/ 8

Bring water with some oil and salt in it to a boil. Add the gnocchi a few at a time. Wait for them to float and then boil for a further 30sec - 1 min. When ready, put in a bowl and coat with some oil to stay shiny

Step 4/ 8

½

onion

1½ cloves

garlic

butter (for frying)

Mince the garlic and dice the onion. Melt butter into a pan over medium heat and cook the garlic and the onion for a few minutes.

Step 5/ 8

Add the frozen peas to the pan, cover and let cook over low-medium heat for 20min, or until peas can be mashed with a fork.

Step 6/ 8

blender
Fine-mesh Strainer

Take the pan off the heat. Using a hand blender, blend the peas, onions and garlic into the pan. then use a fine-mesh strainer to strain the mixture into a bowl, getting rid of any unblended bits. Return mixture to the pan.

Step 7/ 8

25 ml

double cream

¼ tsp

dried mint

Over medium heat add double cream, dried mint, salt and pepper to taste. Bring to a gentle boil and its ready.

Step 8/ 8

½

Spring onion

Parmesan cheese

Plate the purée and add the gnocchi on top. Sprinkle with some chopped spring onions and some parmesan

Enjoy your meal!
More delicious ideas for you