Beef finger ribs in tomato stew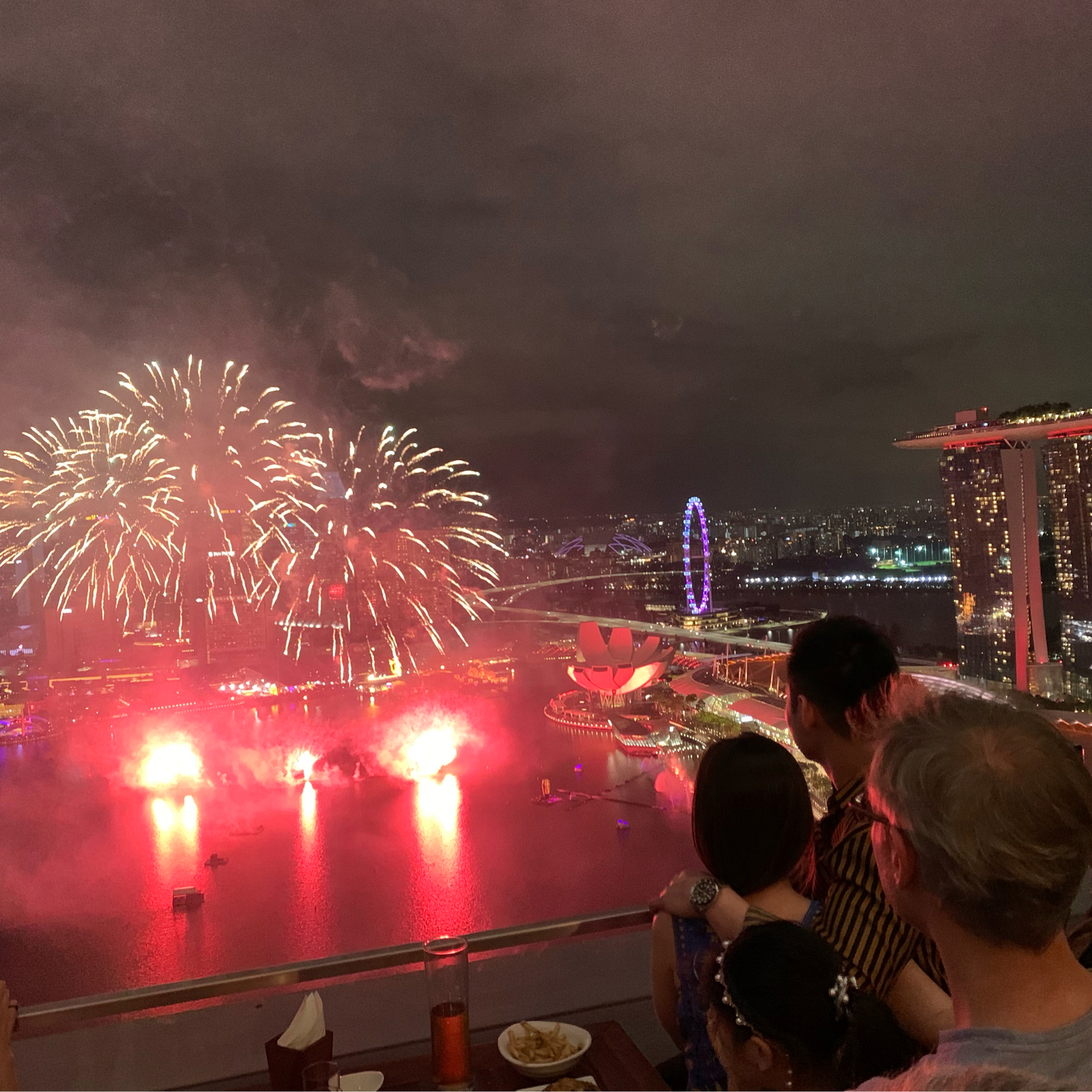 "Tomato source base beef finger ribs. Imitated the Beef bourguignon cooking way. Used boiled tomato and nicely leveraged its sourness to the beef taste. Imagine such a harmonious flavor leaps forward."
Ingredients
canned whole peeled tomatoes
Step 1/ 4

Sauté onion with butter

Step 2/ 4

Sauté beef finger ribs and add them to Onion in the Staub

Step 3/ 4

Sauté onion and carrot, add tomato cans and red wine. Place all into the Staub cocotte.

Step 4/ 4

Add laurel leaves and bouillon. Set the Staub in the oven for 2 and hours at 180CD.

Enjoy your meal!
More delicious ideas for you