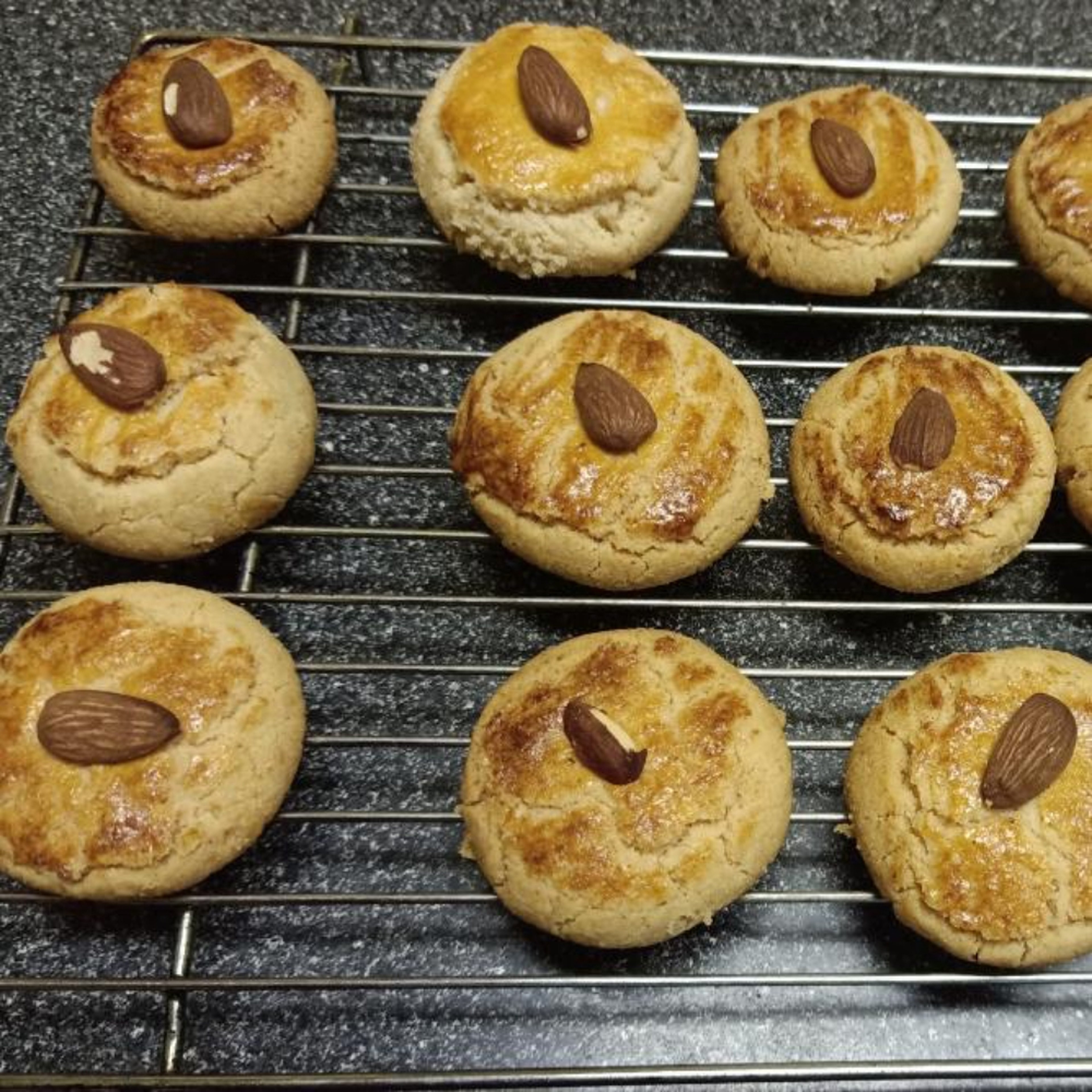 almond cookies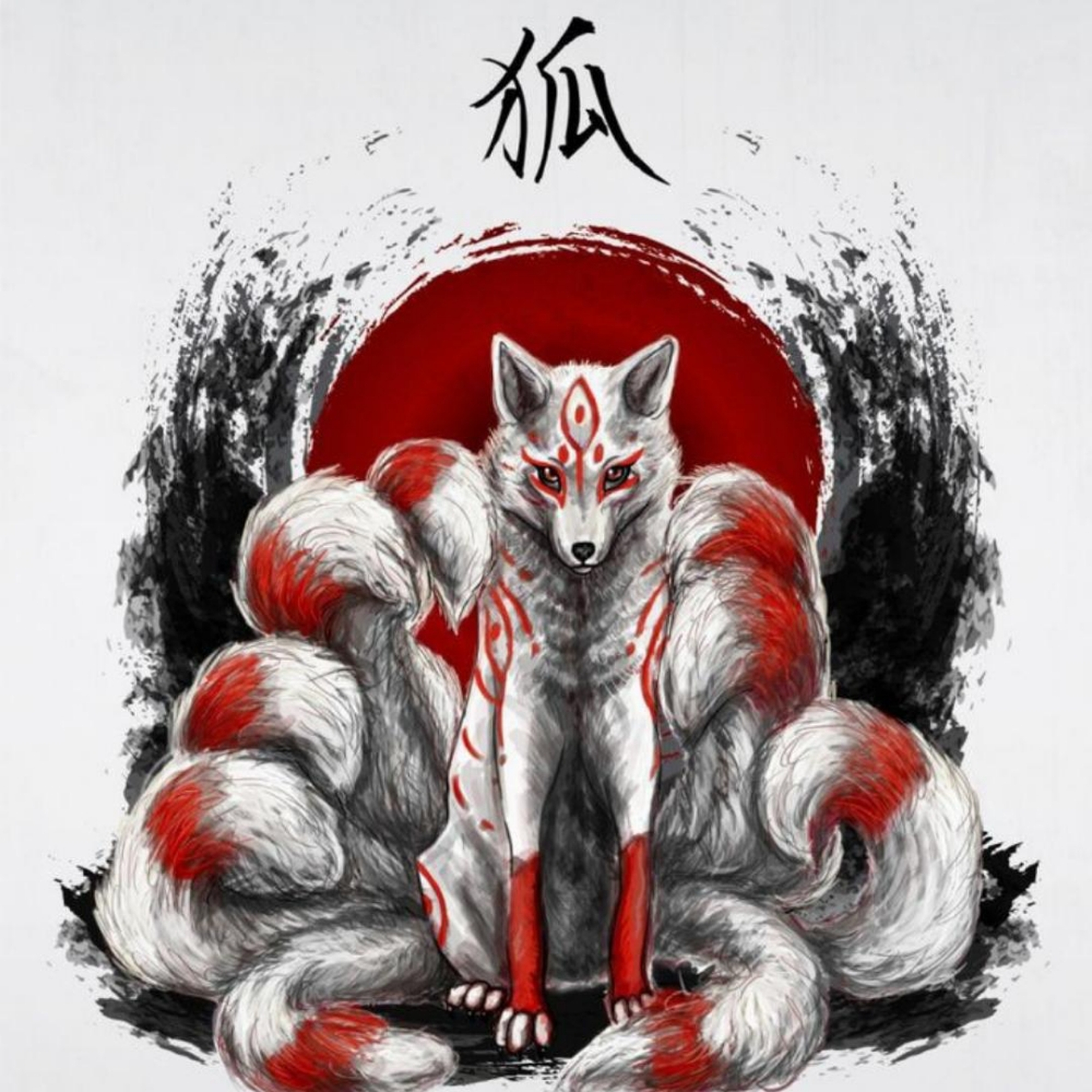 "I likes to make this because it's a traditional Chinese almond cookie which they make on Chinese New year's"
Utensils
whisk and a large bowl, pastry brush, wire rack and air tight container
Step 1/ 7

18¼ g

almond flour

27⅜ g

all-purpose flour

18¼ g

sugar

⅛ tsp

baking powder

⅛ tsp

baking soda

⅛ tsp

salt

Combine all the dry ingredients in a stand mixer. With your mixer on low medium speed (with the beater attachment), mix all together.

Step 2/ 7

Slowly add oil and mix until a cohesive dough forms.

Step 3/ 7

The dough should be just enough to hold its shape when you try to roll it into a ball. If they look more like crumbs, add 2-3 tsp (10-15 ml) vegetable oil at a time.

Step 4/ 7

Weigh the dough to make 1-inch (2.5 cm) cookie (0.4 oz, 10 g) or 1 ½-inch (3.8 cm) cookie (0.7 oz, 20 g). Roll the dough into a ball with your palms. Place it on a baking sheet lined with parchment paper and repeat until all the dough is used up. You can make a 10-gram ball using a teaspoon measuring spoon.

Step 5/ 7

[optional] If you want to put a piece of almond on the cookie, hold the cookie ball on your palm and gently press the almond into the dough

Step 6/ 7

Beat the egg yolk in a small bowl. Using a pastry brush, lightly glaze the top of the cookie balls with the egg yolk.

Step 7/ 7

wire rack and air tight container

Bake at 350ºF (180ºC) for 15-20 minutes, or until the cookies become slightly golden. Let them cool on a wire rack and store in an airtight container.

Enjoy your meal!
More delicious ideas for you