Acorn squash and Sweet Potato Soup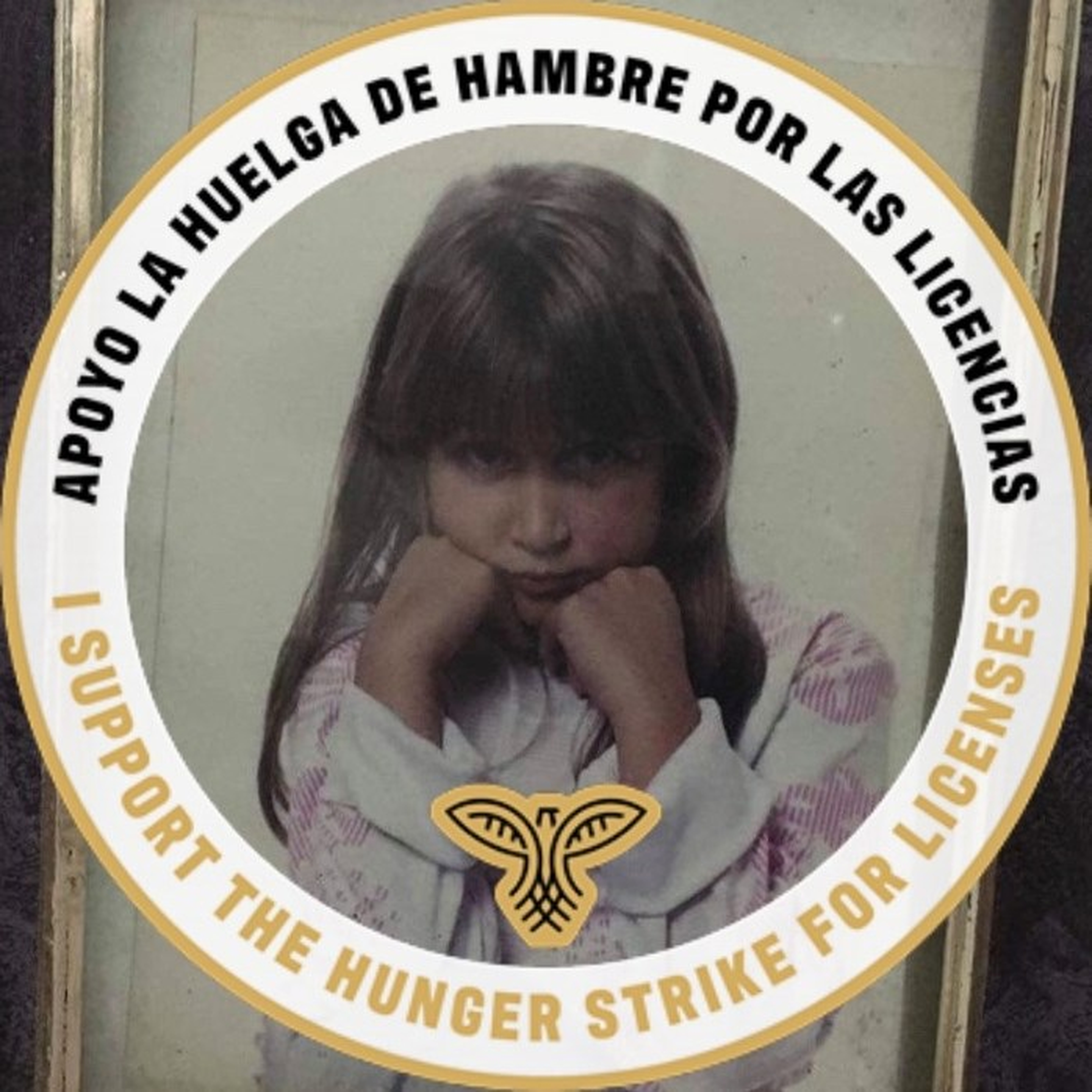 "This recipe was a lot of fun to make! I had mine with grilled cheese. A salad or even a crispy topping (shiitake mushrooms, bacon/pancetta, cheesy croutons) would be delicious with this warming comfort soup."
Utensils
2 cutting boards, 2 knives, Spoon, 2 peelers, 2 saucepans, 2 wooden spoons, immersion blender, food processor, blender
Step 1/ 7

½

acorn squash

1

sweet potatoes

⅛ tsp

Cinnamon

1½ tbsp

olive oil

salt

Ground black pepper

cutting board
knife
Spoon
peeler

Preheat the oven to 400 degrees Fahrenheit. Prepare an oven-safe tray lined with aluminum foil or parchment paper. Cut the acorn squash in half and scoop out the seeds. Wash, peel and dice the sweet potatoes. Drizzle 1-2 tbsp of olive oil on the acorn squash and the sweet potatoes. Season wit salt, pepper, and the cinnamon. Place the acorn squash face down on the tray. Spread out the sweet potatoes on the tray. Place in the oven and bake for 30-40 mins, rotating the squash halfway through.

Step 2/ 7

¼

red onion

¼

onion

1

carrots

½ stalk

celery

1 cloves

garlic

½

apple

While the acorn squash and sweet potatoes of roasting it is time to prep the other ingredients. Dice the red and yellow onion, carrots, celery, apple, and garlic.

Step 3/ 7

Once the acorn squash and sweet potatoes are roasted, set aside to cool. Once cooled, peel the skin off the acorn squash and shred the flesh. Heat 1 tbsp (or remaining olive oil) in a deep saucepan. Add the red and yellow onion, carrots, celery, and apple. Sauté for 6-7 mins at medium heat.

Step 4/ 7

¼ tsp

Powdered Ginger

⅛ tsp

Dried sage

⅛ tsp

ground allspice

⅛ tsp

cayenne pepper

When the ingredients in the saucepan are softened, add the garlic, ginger, sage, allspice, cayenne pepper, and a pinch of salt and ground black pepper. Stir until fragrant. Add the acorn squash and sweet potatoes. Stir until we'll combined.

Step 5/ 7

Add the vegetable stock to the saucepan and stir to combine. Bring the soup to a boil for 1 minute and let simmer for 10 minutes.

Step 6/ 7

¼ cup

soy milk

½ tbsp

Cornstarch Slurry

Add the soy milk or non-dairy/dairy product of your choosing and the cornstarch slurry (1 tsp of cornstarch mixed with 1 tsp of water). Let simmer for 5-7 mins.

Step 7/ 7

immersion blender
food processor
blender

Once the ingredients have come together, remove saucepan from heat. Let the soup cool slightly before puréeing with an immersion blender, food processor, or blender in batches. Soup should be a creamy thickness. Enjoy!
More delicious ideas for you