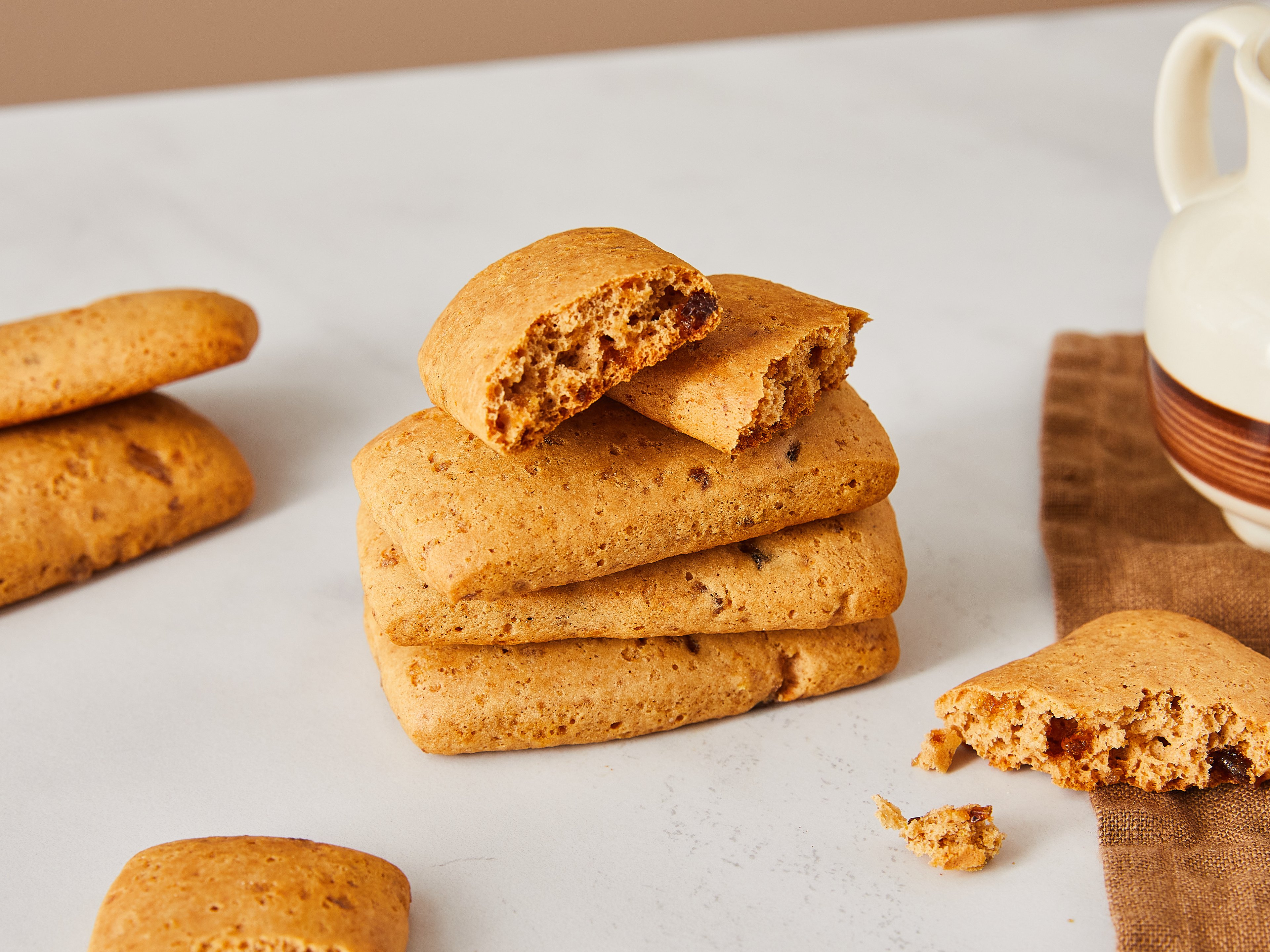 Aachener Printen (German gingerbread cookies)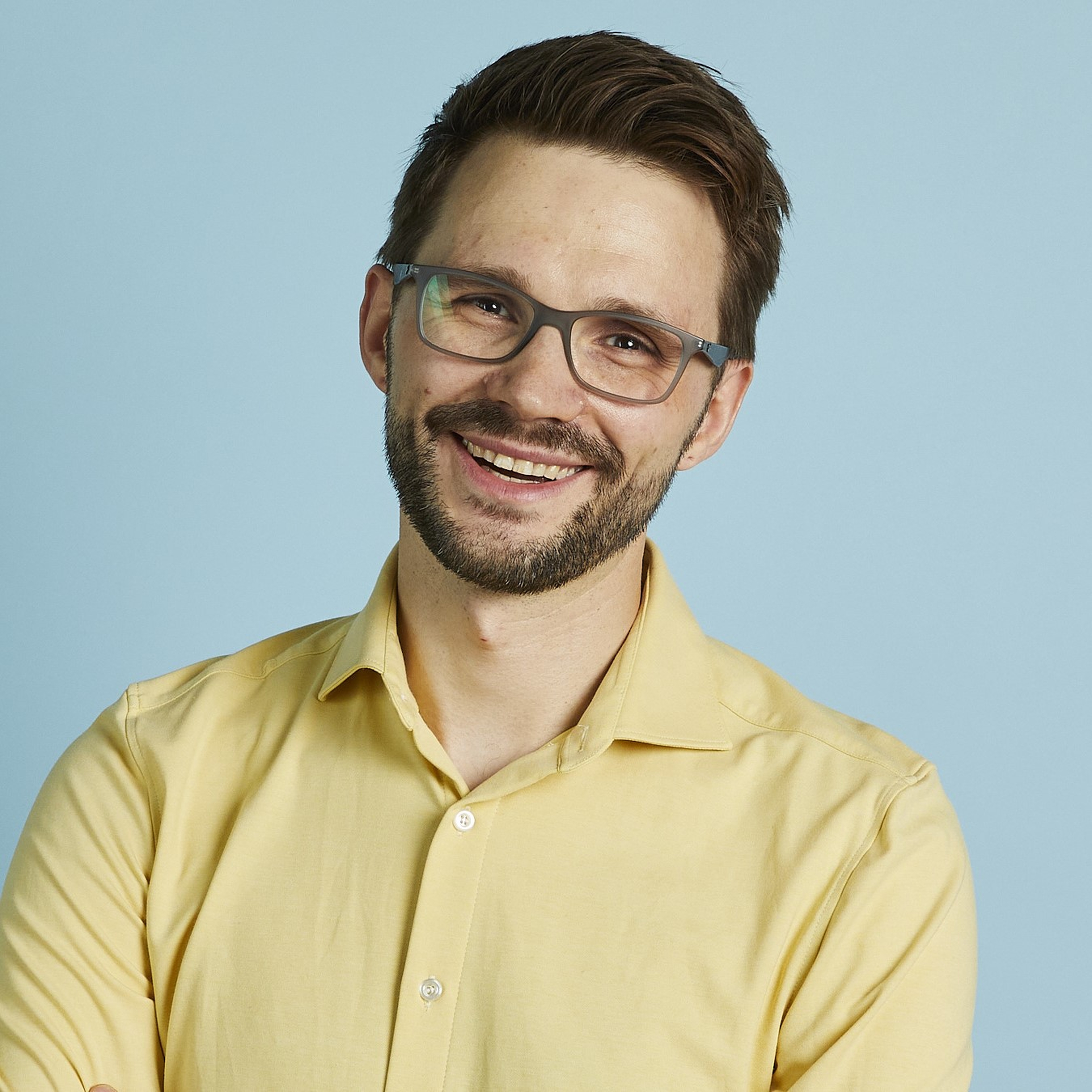 "Aachener Printen is a type of gingerbread from the west German city: Aachen. These soft and chewy cookies are simply part of the winter and Christmas seasons. But it puts many people off, as it is usually quite a laborious recipe. Here my version is easy and fool-proof. As an alternative to potash and baker's ammonia (traditional German baking ingredients), you can also use a total of 15 g of baking powder. Simply sift the baking powder, without water, into the flour."
Utensils
meat tenderizer, fine sieve, 2 bowls (large), 2 bowls (small), wooden spoon, plastic wrap, oven, rolling pin, baking sheet, parchment paper, pastry brush
Homemade gingerbread spice
How to zest citrus fruits
How to measure
Step 1/ 4

30 g

rock sugar

160 g

flour

⅛ tsp

salt

3⅓ g

gingerbread spice

126⅔ g

honey

⅔ tbsp

orange zest

meat tenderizer
fine sieve
2 bowls (large)

Crush rock sugar in a sealable plastic bag using a heavy pan or meat tenderizer until only about 3 mm small pieces remain. Sift out the fine sugar dust as needed and use only the sugar pieces. Mix the flour, salt, rock sugar, and gingerbread spice in a large bowl. In a second large bowl, mix the honey, and orange zest until everything is well combined.

Step 2/ 4

1 g

potash

1⅓ g

baker's ammonia

2 bowls (small)
wooden spoon
plastic wrap

Dissolve potash and baker's ammonia separately with 1 tbsp water each. Slowly add the flour mixture, prepared potash, and baker's ammonia to the honey mixture, and mix everything with a wooden spoon until a dough is formed. If the dough is way too sticky, you can add a little more flour. Wrap the dough tightly in plastic wrap and place it in the refrigerator for at least an hour.

Step 3/ 4

oven
rolling pin
baking sheet
parchment paper

After the cooling time, preheat the oven to 175°C/347°F and dust a work surface generously with flour. Using a lightly floured rolling pin, roll out the dough to approx. 0.8 cm/0.3 inch thick. Cut dough into approx. 7x3 cm / 2.75x1 in. rectangles. Then carefully transfer to a baking sheet lined with parchment paper, leaving some space in between. Roll out the remaining dough again to cut out more Printen.

Step 4/ 4

Brush the Printen with milk and bake for approx. 10–15 min. or until crispy on the outside and just lightly browned. Then let the cookies cool on the baking sheet for approx. 5 min. so that they become even firmer. Then allow to cool completely. Decorate with chocolate or frosting as desired. Enjoy!

Enjoy your meal!
More delicious ideas for you