A pie with jam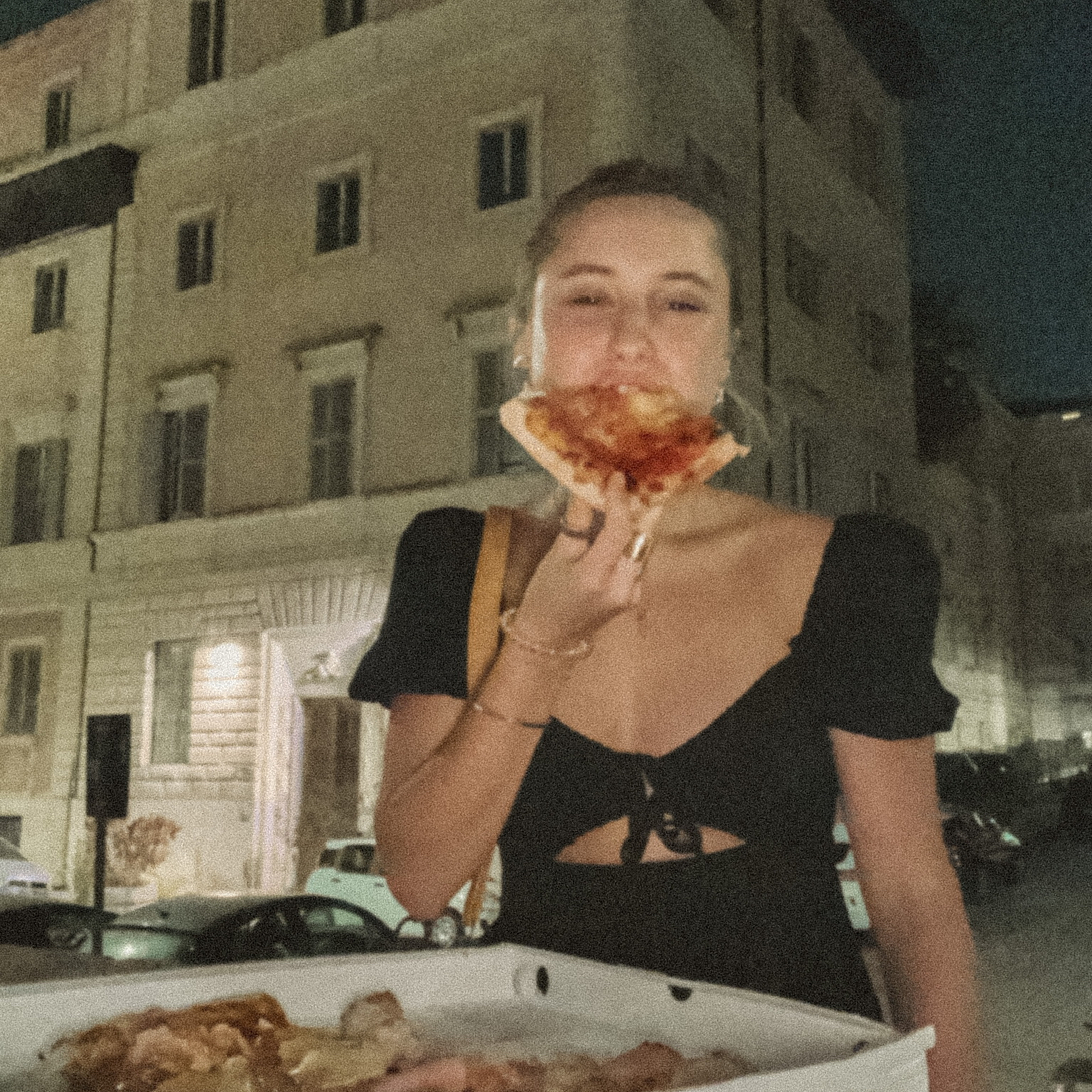 "It's a very easy recipe, my family love it and I wish you to! If you have an odd dough you could make some cookies with cinnamon☺️ Help yourself!"
Ingredients
Any kind of jam you have in the fridge
Step 1/ 7

Mix flour, sugar and baking powder

Step 2/ 7

In another bowl mix one egg and one yolk

Step 3/ 7

Add soft butter and eggs in a dry mixture ( flour, sugar and baking powder)

Step 4/ 7

With your hands try to mix it and it will turn into elastic dough

Step 5/ 7

Divide the dough in 2 pieces ( one should be bigger- for the first layer), put it in a form and spread it

Step 6/ 7

On top put the whole jam and make with your hands some dough pieces and put on top

Step 7/ 7

Grease the cover with a yolk and put in the oven 180 degree for 30-40 minutes

Enjoy your meal!
More delicious ideas for you