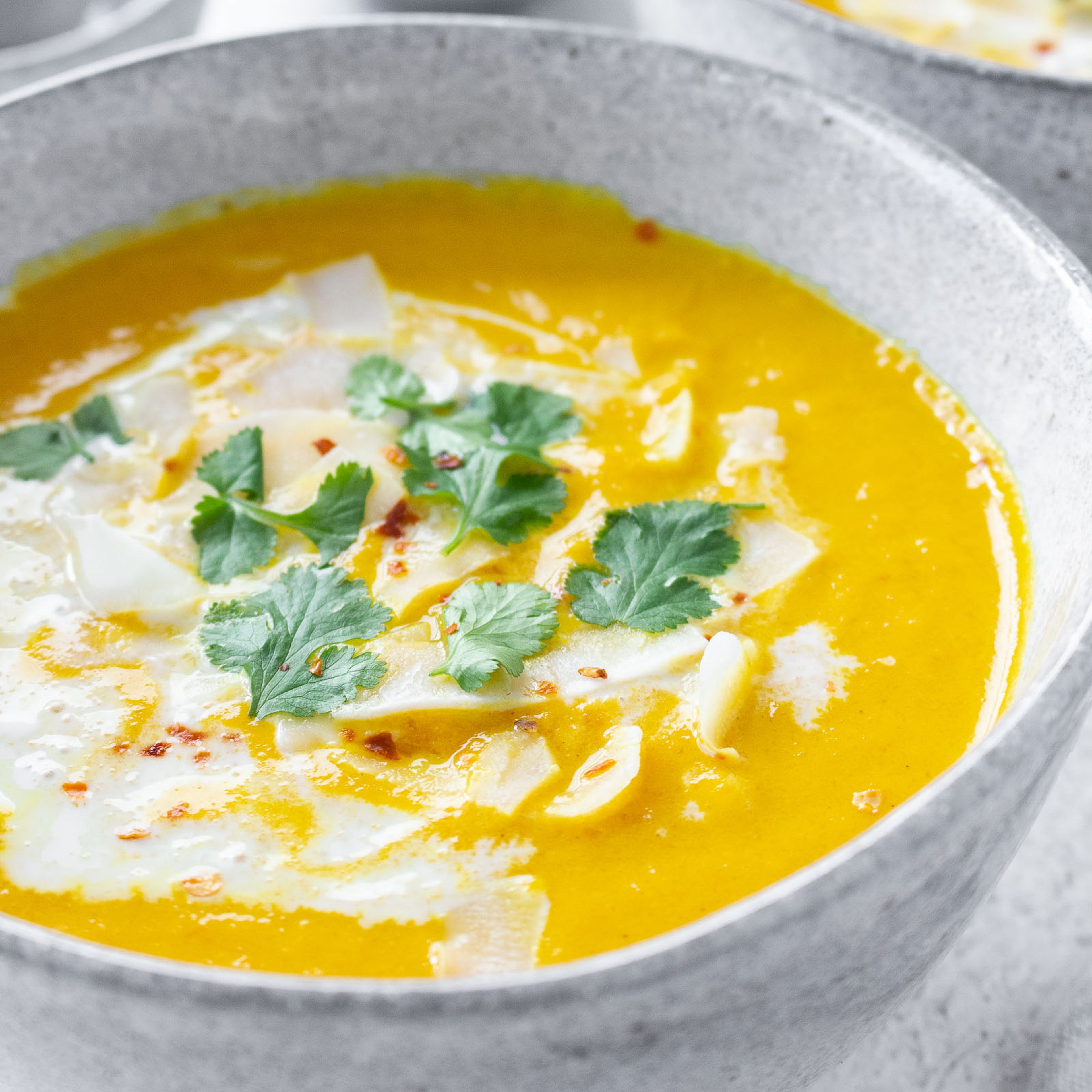 Spicy Coconut Carrot Soup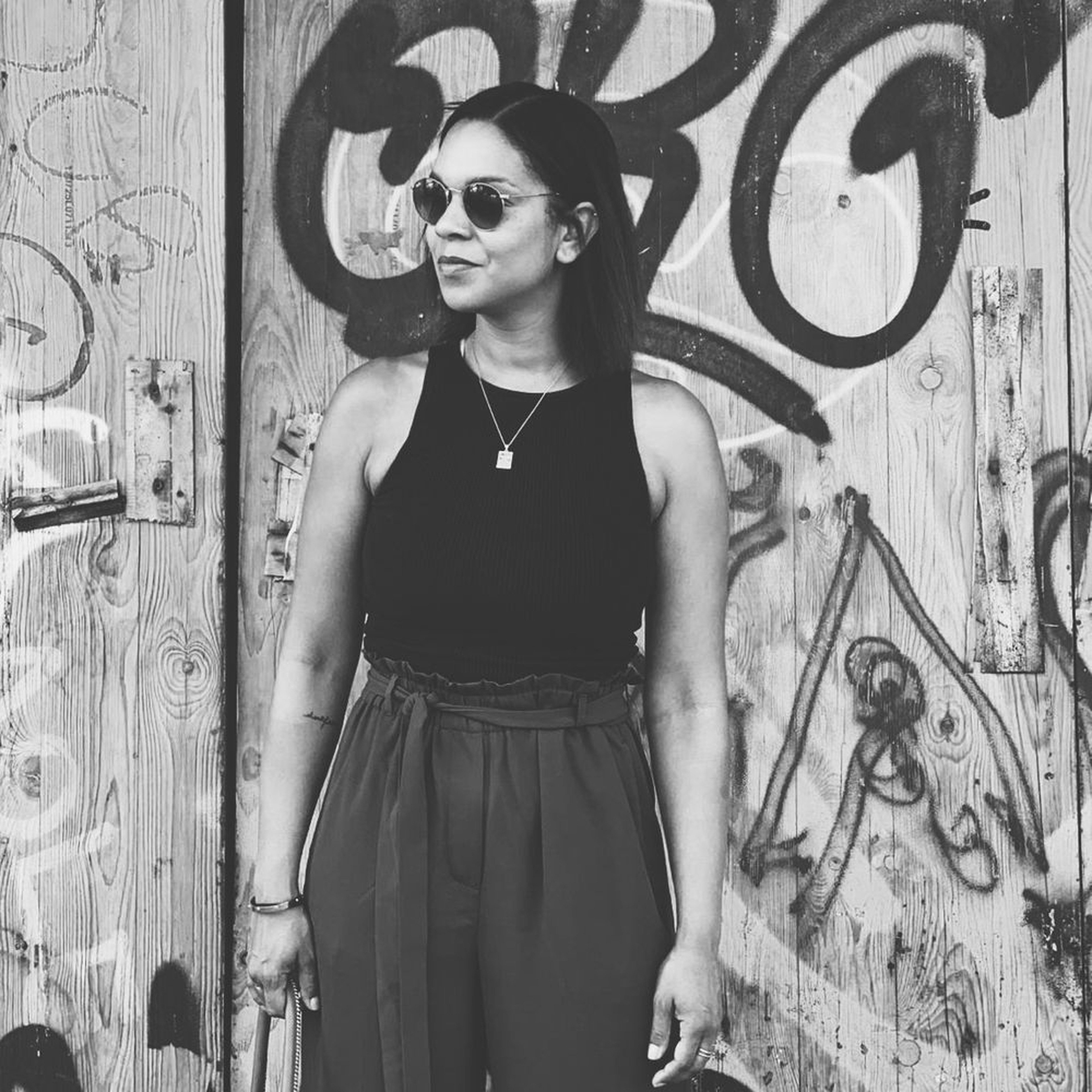 "This spicy coconut carrot soup delivers a dose of immune-boosting ingredients and is the ideal comforting meal on cold winter days."
Ingredients
fresh ginger (grated or cut)
Step 1/ 5

Peel and dice the carrots, onions and garlic. Peel the ginger and grate or cut in small pieces. Heat vegetable stock.

Step 2/ 5

Heat the coconut oil in a pot on medium-high heat. Put in the onions and sauté for about one minute, stirring occasionally. Add carrots and sauté for another minute. Add the garlic, ginger and spices and stir for a couple seconds.

Step 3/ 5

Add hot vegetable stock as well as coconut milk and bring to boil. Reduce heat to medium-low, cover pot and let simmer lightly for about 15 to 20 minutes, until the carrot pieces are tender.

Step 4/ 5

Either blend the soup directly in the pot with an immersion blender or transfer into a blender and blend until smooth. Season with salt and pepper, if needed.

Step 5/ 5

Serve with toppings of your choice like coconut milk, coconut flakes, cilantro or parsley, a splash of lime juice and chilli flakes. If not eaten right away, store in the fridge (3-4 days) or freeze (1 month) for an easy meal-prep.

Enjoy your meal!
More delicious ideas for you