Shortcut puff pastry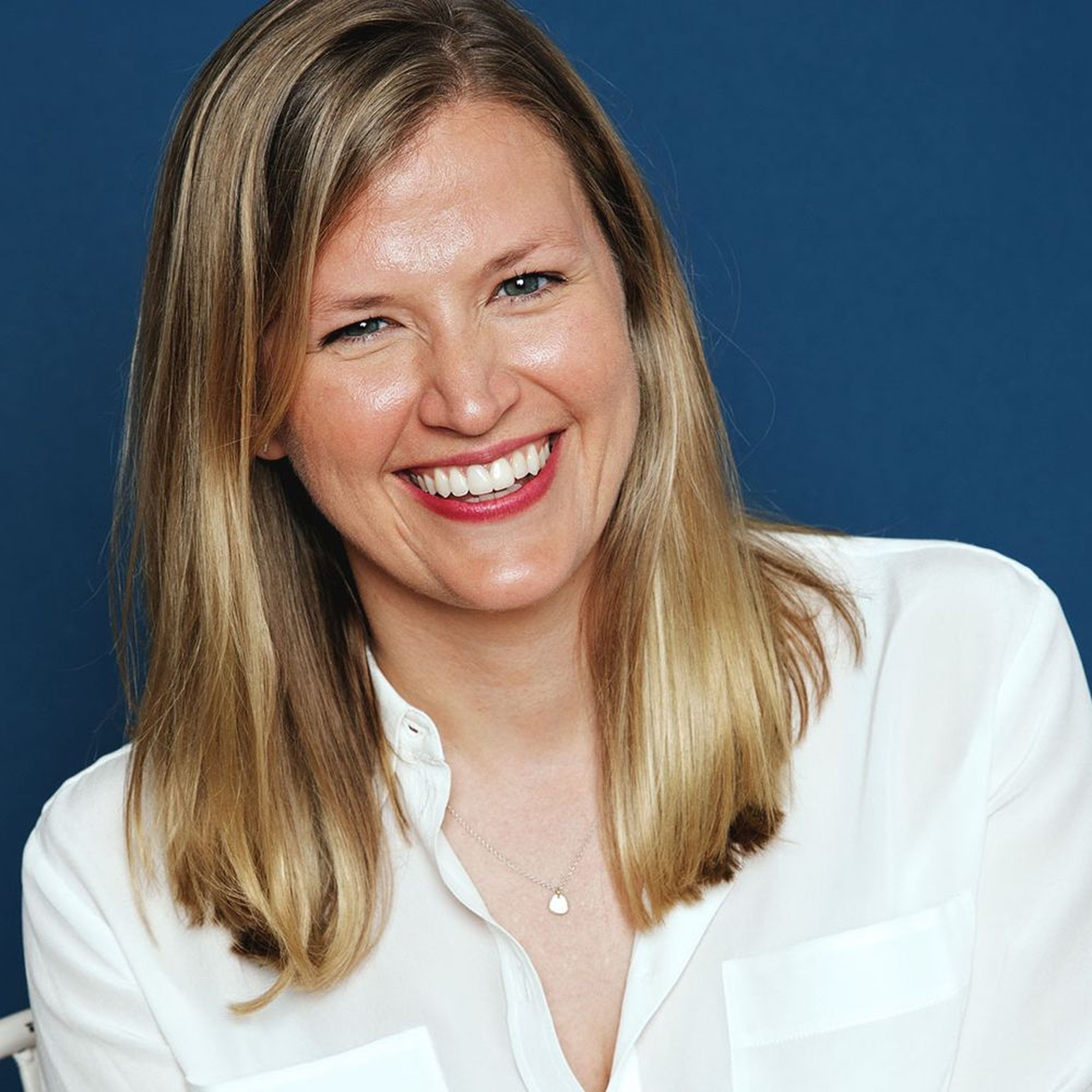 Utensils
food processor, plastic wrap, parchment paper, rolling pin
A Shortcut to Light, Flaky Pastry

Making puff pastry can easily turn into a whole-day project, so opting for the quick store-bought version can be a tempting option to cut corners. But what if we told you, that there is a hack that makes it possible for you to serve up those airy pies and pastries with the perfect crunch for your guests, without too much of an effort? Watch the video and learn the shortcut to make it from scratch!

Step 1/3

110 g

flour

⅜ tsp

salt

100 g

butter

70 ml

water (cold)

Combine flour and salt in the bowl of a food processor. Add cold butter in cubes, and pulse into flour mixture until coated. Add ¾ of the cold water and work into mixture until crumbly in texture. If any flour remains dry, add remaining water to moisten.

Step 2/3

plastic wrap
parchment paper
rolling pin

Lightly dust a sheet of parchment paper with flour, add dough, and gently compress together to form a log. Roll out dough into a rectangle approx. 25 x 25-cm/10 x 10-in.. Gently lift dough from each short side and fold to meet in the center. Then, fold again along the seam, wrap tightly in plastic, and refrigerate for at least 40 min. Repeat the rolling out and folding process approx. 3 – 4 times, refrigerating between each round.

Step 3/3

Dust off excess flour, wrap dough tightly in plastic wrap, and transfer to fridge to chill for at least 1 hr. before using, or freeze until ready to use!

Enjoy your meal!
More delicious ideas for you