Quick mushroom sauce without a roux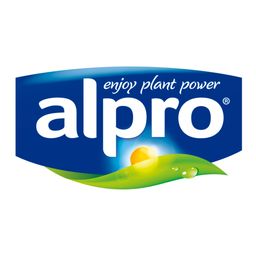 Ingredients
vegetable oil, plus more if needed
Utensils
cutting board, knife, wooden spoon, sauté pan
Take an
easy quiz

and discover more recipes you'll love!
Not Your Average Cream Sauce

When you think of a rich mushroom sauce, you automatically assume that the ingredient list must include a large portion heavy cream, or that it's thickened with a roux. That's not the case with this low-maintenance sauce that comes together in no time. It's thickened with the help of plant-based cream and packed with flavor thanks to umami-laden mushrooms and aromatics like garlic and shallots.

Step 1

5

champignon mushrooms

½ clove

garlic

1

shallots

Clean and roughly chop mushrooms. Mince the garlic and shallots.

Step 2

Add oil to sauté pan over medium-high heat, then add garlic and shallots. Sauté until soft and fragrant, then add the mushrooms. Continue to cook, adding more oil if needed, until mushrooms are browned and softened.

Step 3

75 ml

vegetable broth

125 ml

plant-based cream

Add vegetable broth and cook for another minute, then add plant-based cream. Add salt and pepper to taste and cook until slightly thickened. Enjoy!

Enjoy your meal!
More delicious ideas for you