Petito's Potatoes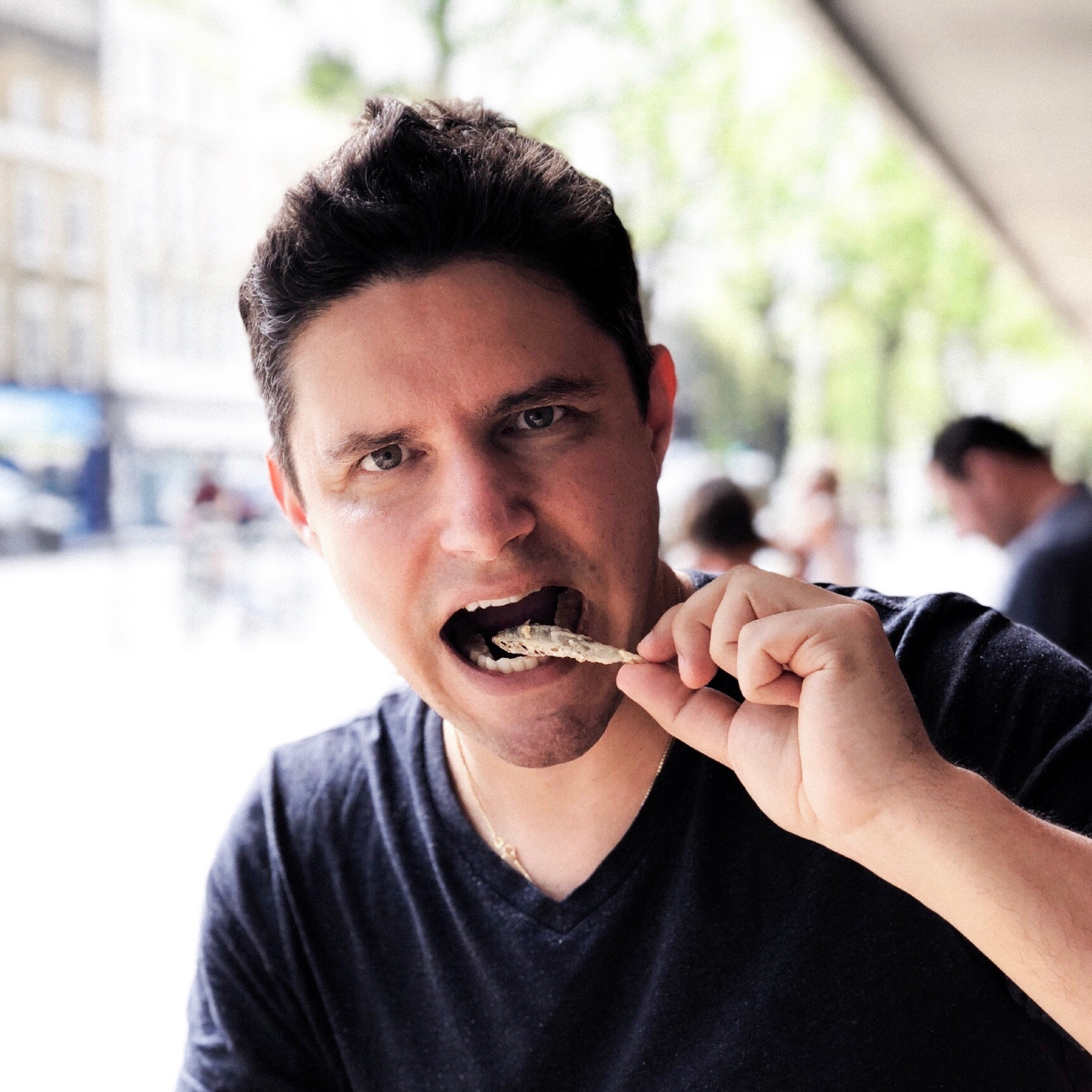 "This is a simple side dish that my brother and I perfected over time. It always gives our family great satisfaction👌"
Step 1/ 8

Preheat the oven to 200 degrees without fan.

Step 2/ 8

Peel and dice the potatoes.

Step 3/ 8

Boil the diced potatoes for 10 minutes.

Step 4/ 8

5 tbsp

extra-virgin olive oil

2 sprigs

rosemary

1 tbsp

salt

Once boiled, mix the potatoes with salt, rosemary and olive oil in a bowl.

Step 5/ 8

Move everything onto an oven tray, add the diced garlic cloves and drizzle some additional olive oil on top. Put it in the oven for 10 minutes at 200 degrees without fan.

Step 6/ 8

Turn the oven down to 180 degrees with fan this time. Cook for an additional 10 minutes.

Step 7/ 8

Remove the tray from the oven and mix the potatoes a bit.

Step 8/ 8

Put the tray back in the oven again and cook for a further 20 minutes at 180 degrees with fan.

Enjoy your meal!
More delicious ideas for you