Peas with potatoes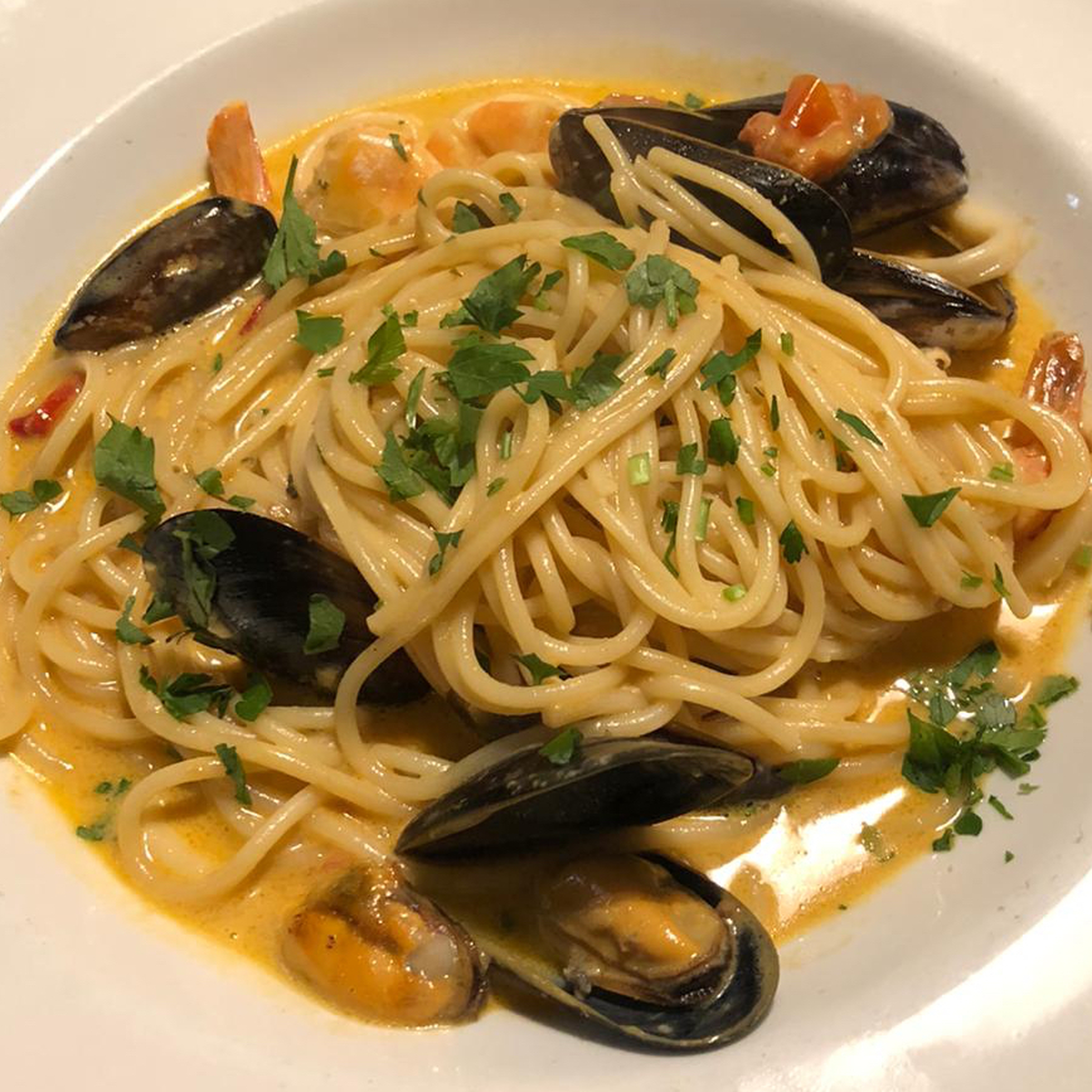 Step 1/ 3

Step 1: Heat in a pot 5 tbsp oil and fry the onions for about 4 min.

Step 2/ 3

Step 2: add the potatoes and fry with the onions for 5 min.

Step 3/ 3

50 ml

tomato sauce

½ kg

pea

½ pinch

Black pepper

½ tbsp

salt

Step 3: add the peas and stir. Add a little bit water in the pot (just to cover the food. About 1.5 ltr.). In 10 min. Add the tomato sauce and stir. When the potatoes and the peas are soft, add the salt and the black pepper. Let cook for 5 min. And enjoy!

Enjoy your meal!
More delicious ideas for you