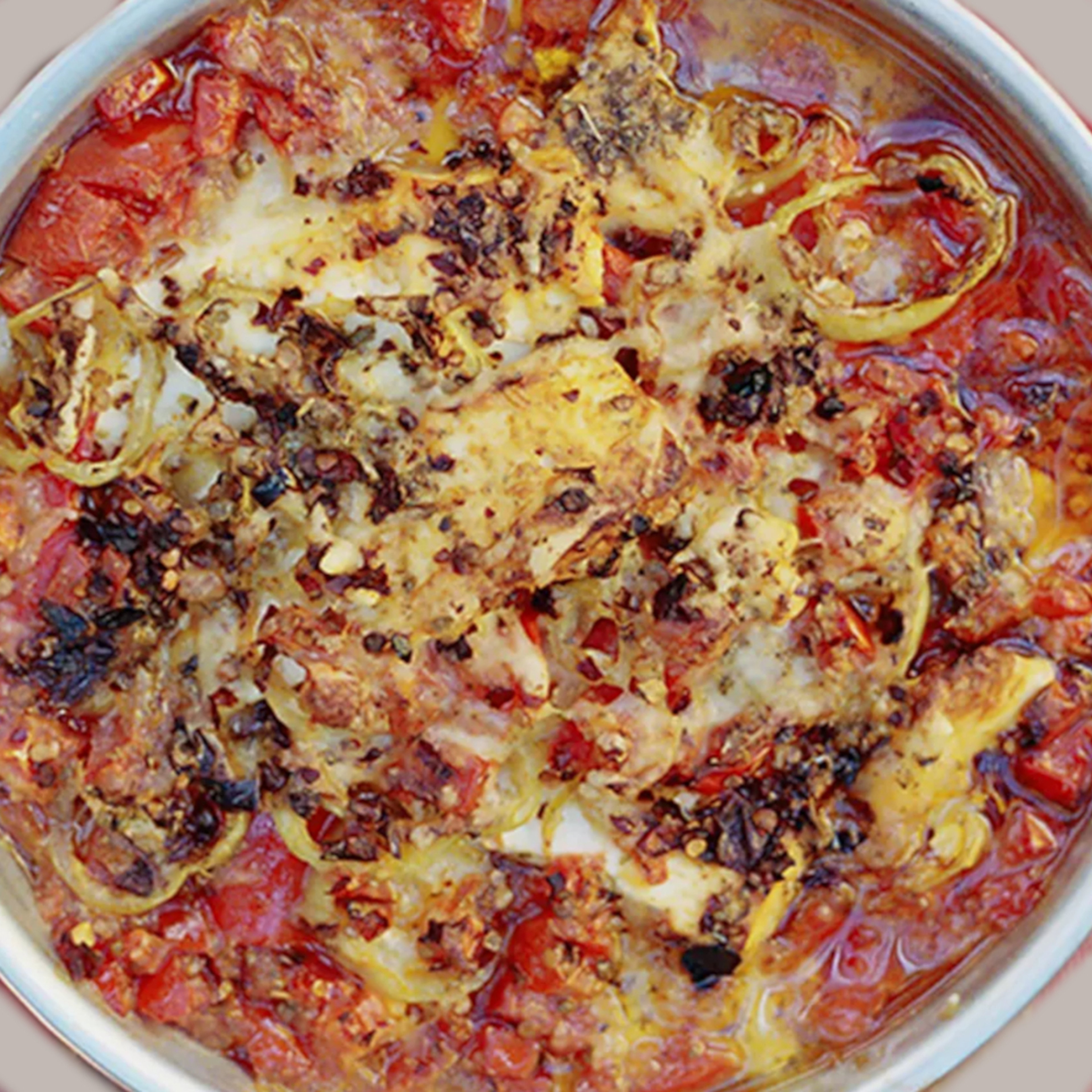 Greek Bouyiourdi - Cheese Fondue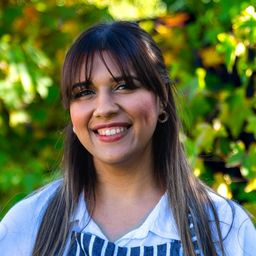 "A famous Greek lunch or meze plate. Delicious mix of baked feta, yellow cheeses, tomatoes, garlic and green vegetables. The original recipe is eaten with toasted bread, but you can eat it with a spoon if you are going low-carb. Enjoy!"
Recipes made to your taste
Get your personalized recipe picks in 10 seconds.
Step 1/ 9

We start by grating the cheddar and gouda cheese. We will also need to cut the feta cheese into small cubes.

Step 2/ 9

Finely chop the following ingredients: tomato, shallot, spring onion, garlic, green chili, parsley, and oregano.

Step 3/ 9

In a bowl, mix the feta, grated gouda cheese, and grated cheddar cheese by hand.

Step 4/ 9

In a frying pan, heat olive oil over medium heat.

Step 5/ 9

Sauté the tomato for 2 minutes until softening, then stir in the tomato purée.

Step 6/ 9

Add the chopped shallot, spring onion, garlic and chili, then simmer for another 2 minutes.

Step 7/ 9

Transfer the mixed cheese into the pan. With a wooden spoon, gradually stir the melting cheeses into the vegetables and combine until thick.

Step 8/ 9

Lastly, stir the parsley and season with oregano and chili flakes. Give it a final good stir and transfer the mix into small serving dishes.

Step 9/ 9

Serve hot with toasted bread.

Enjoy your meal!
More delicious ideas for you