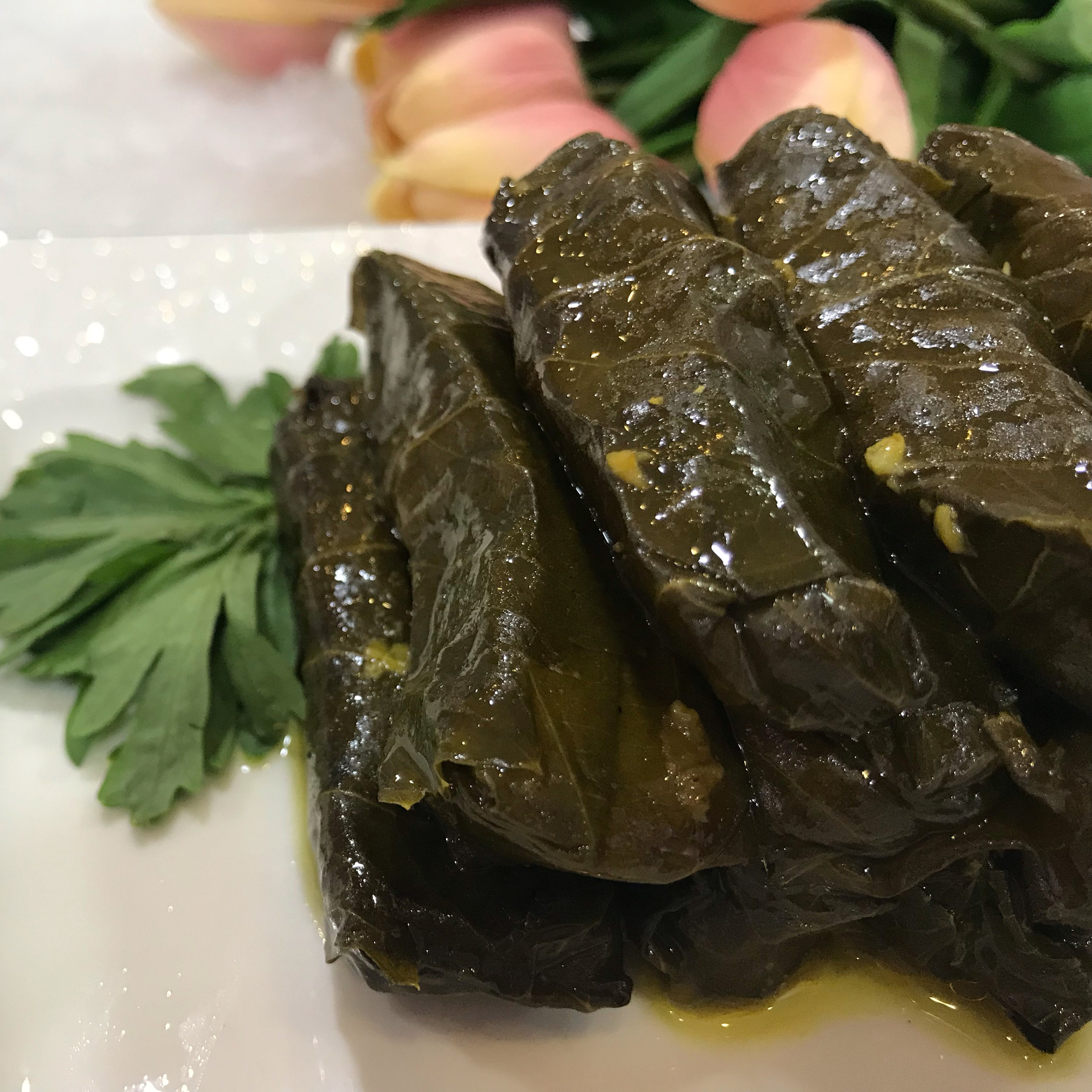 Grape leaves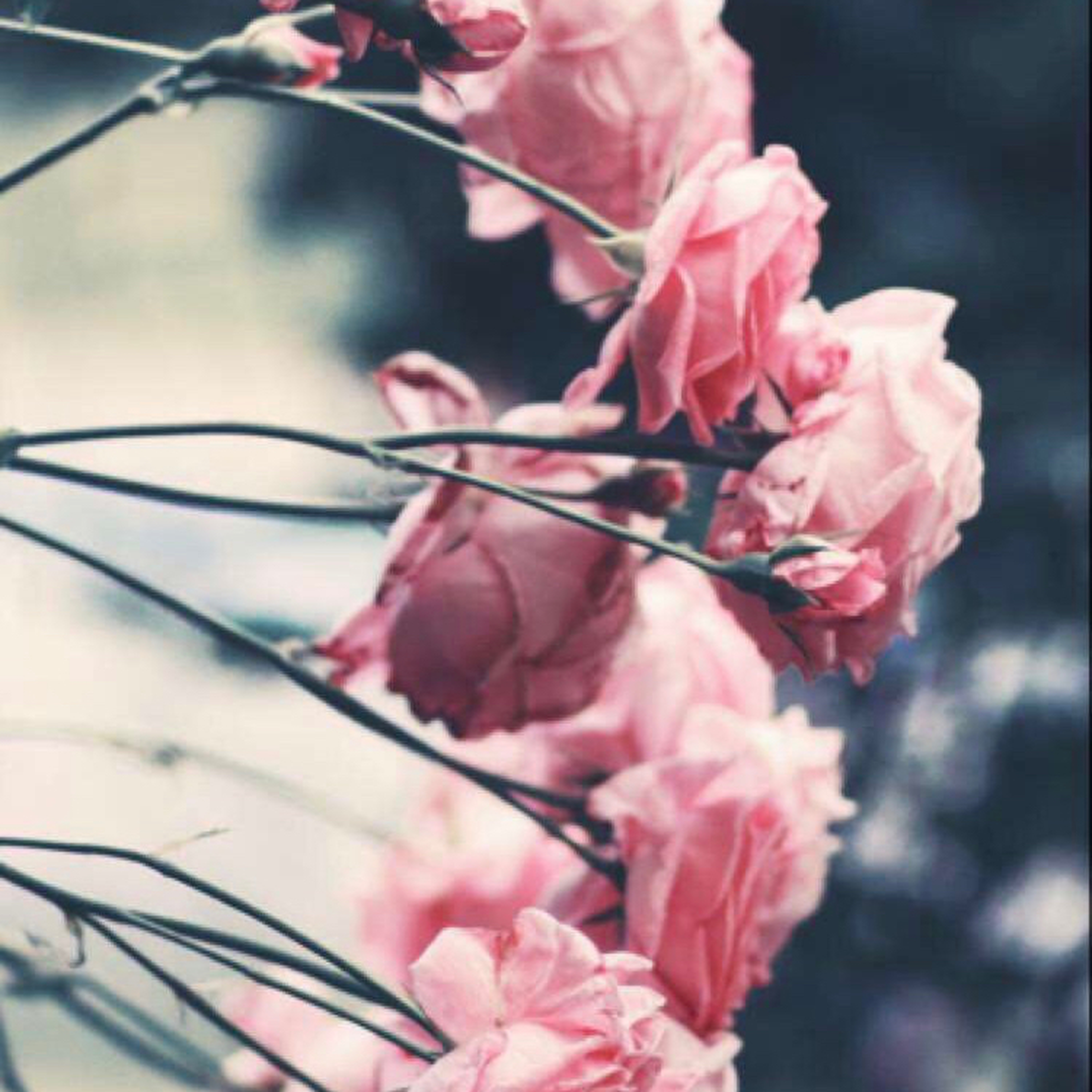 Ingredients
A full box of grape leaves
2 cups of short-grain rice
3 tablespoons of pomegranate molasses
2 tablespoons of tomato paste
1/2 teaspoon black pepper
1/2 teaspoon turmeric powder
3 teaspoons ground coriander powder
1/2 teaspoon curry powder seasoning
2 tablespoons of pomegranate molasses
Step 1/ 6

⅛ leaf

A full box of grape leaves

1- Wash paper thoroughly with water in order to get rid of preservatives

Step 2/ 6

⅛

One package of parsley

¼

2 medium onions

¼

2 medium tomatoes

½

4 garlic cloves

¼

2 cups of short-grain rice

⅛

1/4 cup lemon juice

⅜ tbsp

3 tablespoons of pomegranate molasses

¼ tbsp

2 tablespoons of tomato paste

⅛ tsp

1/2 teaspoon black pepper

¼ tsp

2 teaspoon salt

⅛ tsp

1/2 teaspoon turmeric powder

⅜ tsp

3 teaspoons ground coriander powder

⅛ tsp

1/2 teaspoon curry powder seasoning

2- Wash the rice well and drain from the water, then cut all the vegetables and parsley into very small pieces, then put on the rice and put all the spices and lemon juice with tomato paste and pomegranate molasses , And put 5 tablespoons of olive oil .

Step 3/ 6

3 - 3 tomatoes, 2 onions, potatoes (cut all vegetables into medium-sized fish rings). We bring the saucepan and put the vegetables in layers (the first layer is tomato, onion, and potatoes), then the grape leaves are described above them.

Step 4/ 6

4- put a little paper filling of grapes, then fold the edges, then wrap it in the form of a finger and put it on the slices of potatoes, wrap all the same amount and put it in a pot

Step 5/ 6

Sauce:

⅛

1 cup of lemon juice

¼

2 cups of water

¼ tbsp

2 tablespoons of pomegranate molasses

¼ tsp

2 teaspoons of salt

½ tbsp

4 tablespoons of sugar

⅛

1 cubic chicken stock

5- We put lemon juice, water, pomegranate molasses and salt, and the chicken broth cube was turned into small pieces and distributed over grape leaves and sugar

Step 6/ 6

6- We put grapes on paper on grapes so that they do not open with us and put them on high heat until they start boiling, then we calm down the fire to and put them on very low heat for 3 hours then we put out the fire and pour over paper making a quarter cup of olive oil and let it rest for 5 For 6 hours in order to cool down and in order to preserve the beautiful green color it must not be exposed to air

Enjoy your meal!
More delicious ideas for you