Fabulous fish pie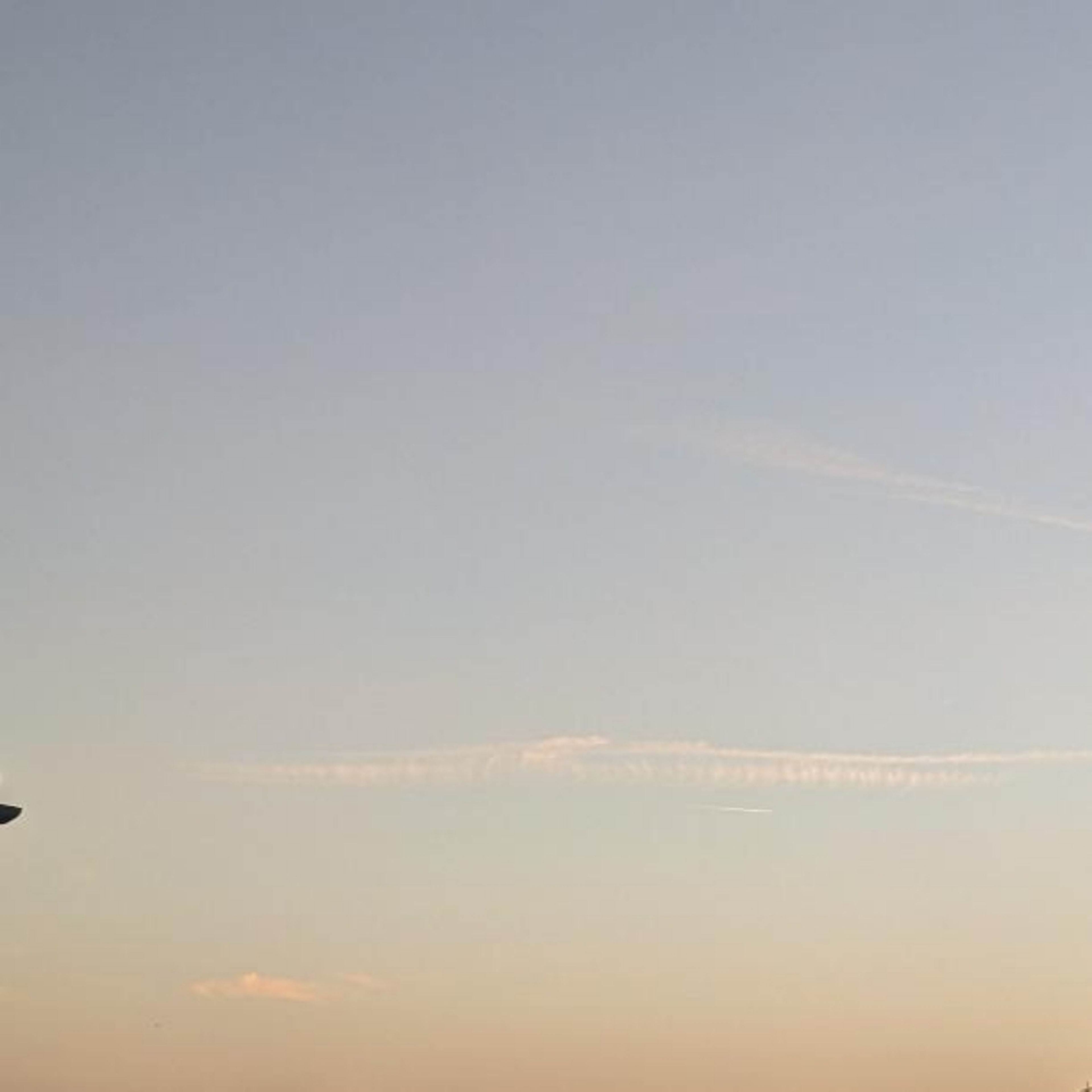 "This is 1 of my favourite foods ever."
Utensils
peeler, knife, potato masher, knife, grater, fork
Step 1/ 12

Heat your oven to 200°c/180°c fan/gas mark 6.

Step 2/ 12

Peel and cut the potatoes into quarters then put them into a saucepan. Cover them with cold water and put the pan over medium heat. When the water is boiling, turn down the heat to a simmer and let the potatoes cook!

Step 3/ 12

50 g

butter

100 ml

semi-skimmed milk

Drain the potatoes in a colander, then put them back into the pan and mash them with a potato masher. Add the butter and milk to the pan and mash again until the potatoes are nice and smooth.

Step 4/ 12

2 tbsp

fresh parsley

2

spring onions

While the mash is cooking, slice the spring onions into small rings. Then chop the parsley with a large knife or in a mug with a pair of scissors.

Step 5/ 12

Grate the Cheddar cheese.

Step 6/ 12

Place the casserole dish over medium heat and add the butter. When the butter has melted, add the spring onions and fry for a minute.

Step 7/ 12

87½ g

frozen peas

½ tsp

Dijon mustard

Add the peas and mustard and cook for another minute, stirring.

Step 8/ 12

75 ml

semi-skimmed milk

100 ml

double cream

Add the milk and double cream and gently simmer for 5 to 10 minutes. Then add the cheese and give it a good stir!

Step 9/ 12

When the cheese has melted, add the fish and cover them with sauce. Stir in the chopped parsley and remove from the heat. Stir again.

Step 10/ 12

Spoon the mash on top of the fish mixture and spread it out. Use a fork to make a wavy pattern like the sea.

Step 11/ 12

Put the dish into the oven and cook for 20 to 26 minutes.

Step 12/ 12

enjoy

Enjoy your meal!
More delicious ideas for you