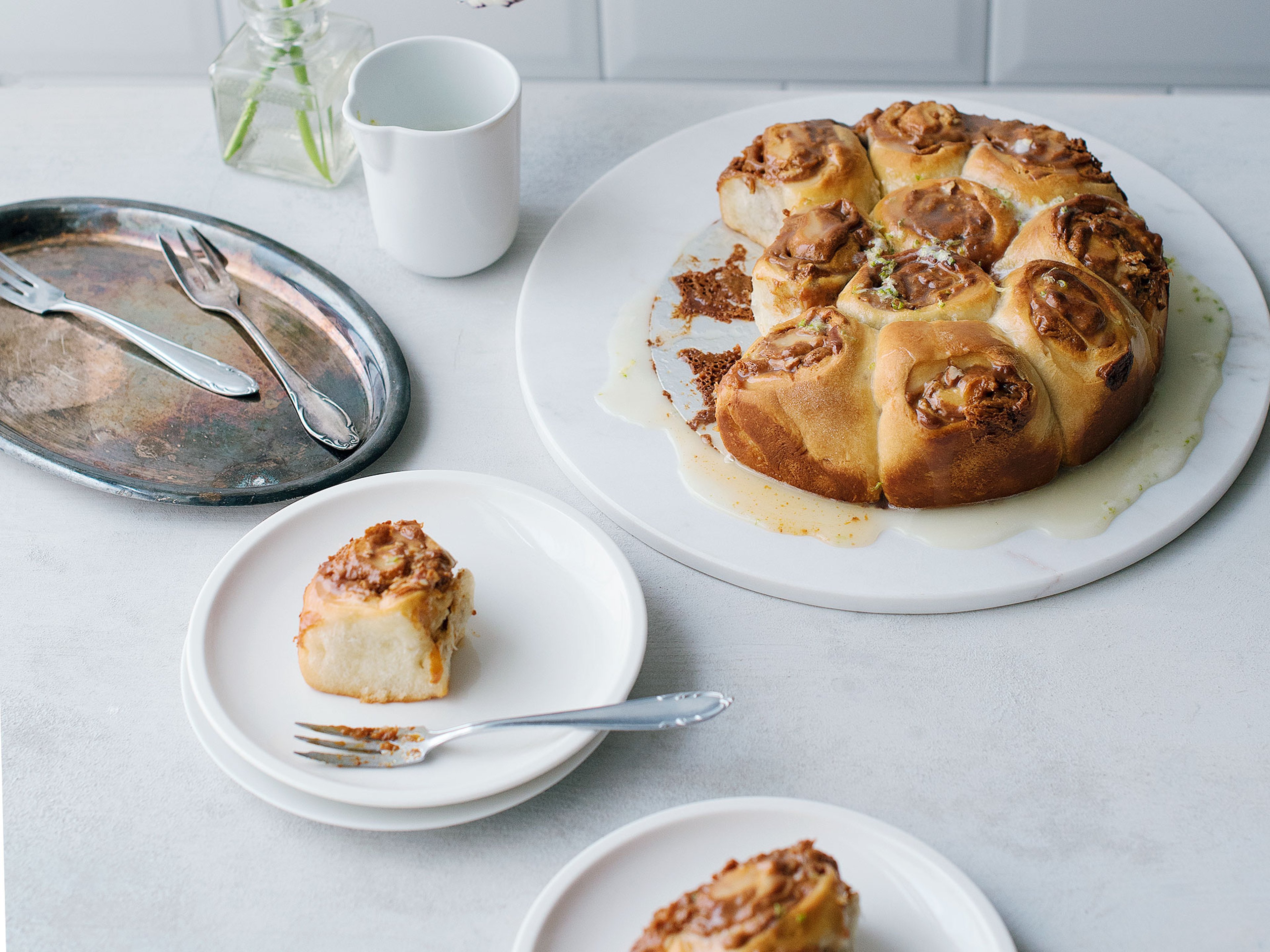 Dulce de leche cinnamon rolls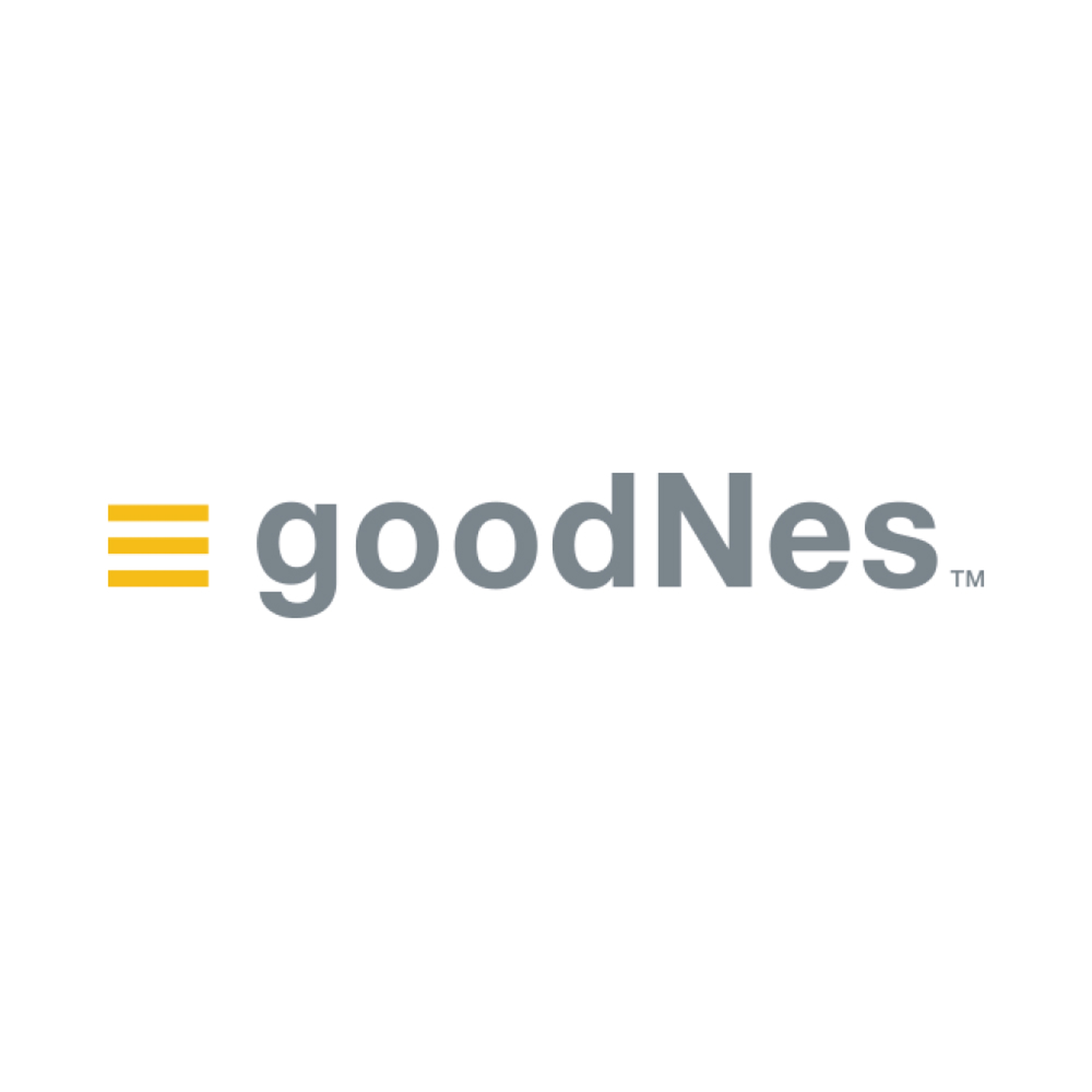 Ingredients
dulce de leche (i.e. Nestlé® La Lechera®)
cinnamon flavored coffee creamer (i.e. Coffeemate® natural bliss® All-Natural Coffee Creamer)
Utensils
rolling pin, small saucepan, small frying pan, rubber spatula, cutting board, knife, cake pan, kitchen towel, oven, small bowl or measuring cup, whisk
How-To Videos
Homemade dulce de leche
Quick sugar icing
Basic yeast dough
Step 1/ 7

75 g

bread dough (frozen)

Let bread dough thaw, then roll into a 25x35-cm/10x14-in. rectangle on a lightly floured surface.

Step 2/ 7

25 ml

dulce de leche (i.e. Nestlé® La Lechera®)

⅛ tsp

cinnamon

10 g

pecans

¼ tbsp

butter

⅛ tsp

salt

small saucepan
small frying pan
rubber spatula
cutting board
knife

Heat the dulce de leche in a small saucepan set over low heat. Chop pecans and toast them in a small frying pan. Spread warm dulce de leche over dough, leaving a 2.5 cm/1 in. border. Dust with cinnamon. Sprinkle with toasted pecans, butter, and salt.

Step 3/ 7

From the 35 cm/14 in. side of dough, roll up tightly to form a log. Seal edges with water.

Step 4/ 7

Cut log evenly into 12 pieces. Place cut side-up into greased 12 cm/9 in. cake pan.

Step 5/ 7

Cover pan with a kitchen towel. Let rise in a warm place for approx. 1 hr., or until dough is doubled in size. Preheat oven to 175°C/350°F.

Step 6/ 7

Bake at 175°C/350°F for approx. 25 – 30 min. until golden brown.

Step 7/ 7

15 g

confectioner's sugar

⅓ tbsp

cinnamon flavored coffee creamer (i.e. Coffeemate® natural bliss® All-Natural Coffee Creamer)

⅛ tsp

lime zest

small bowl or measuring cup
whisk

Whisk together powdered sugar, coffee creamer, and lime zest in small bowl. Drizzle over warm rolls. Enjoy!

Enjoy your meal!
More delicious ideas for you