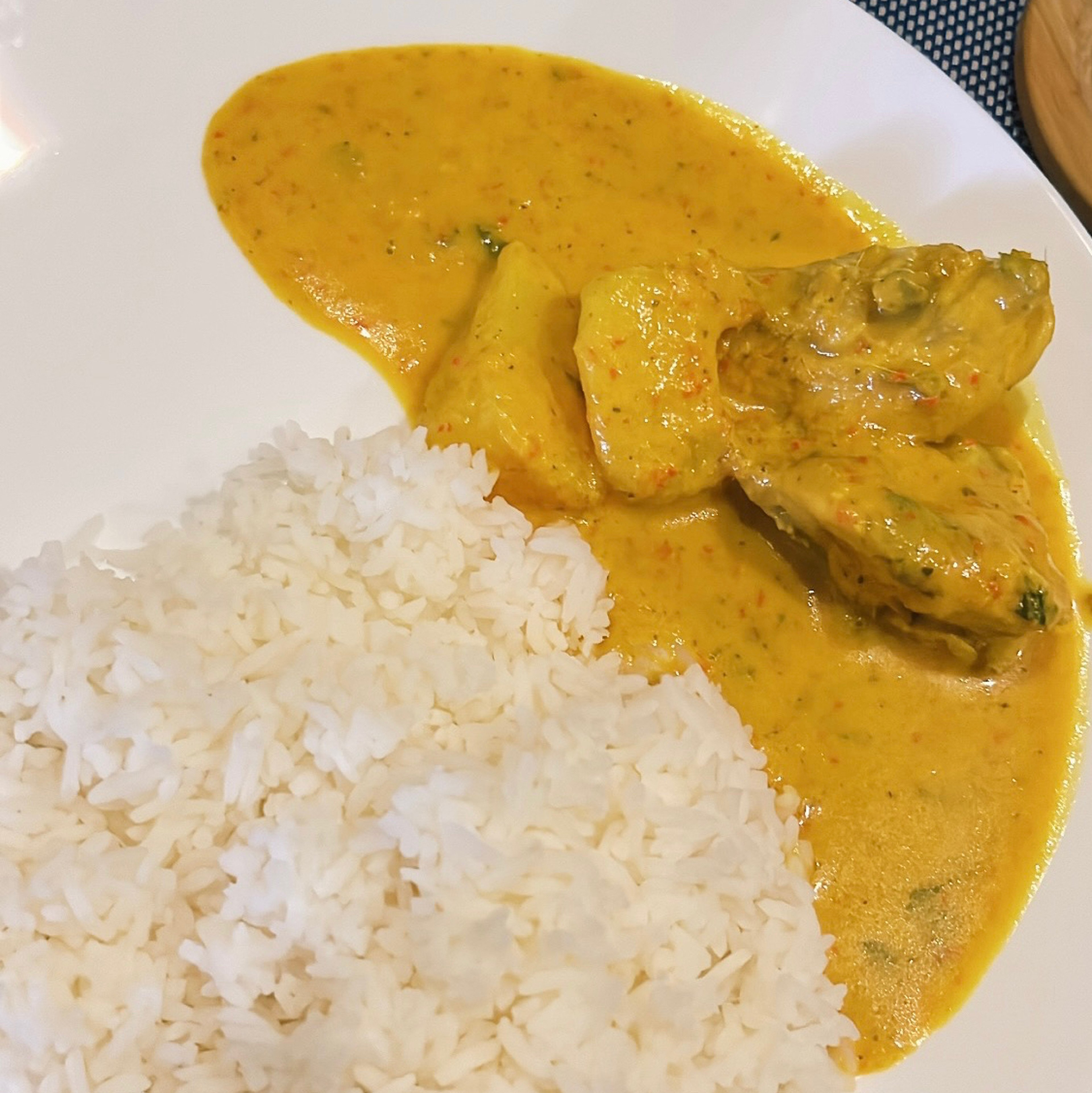 Chicken curry cooked in coconut cream with chilli padi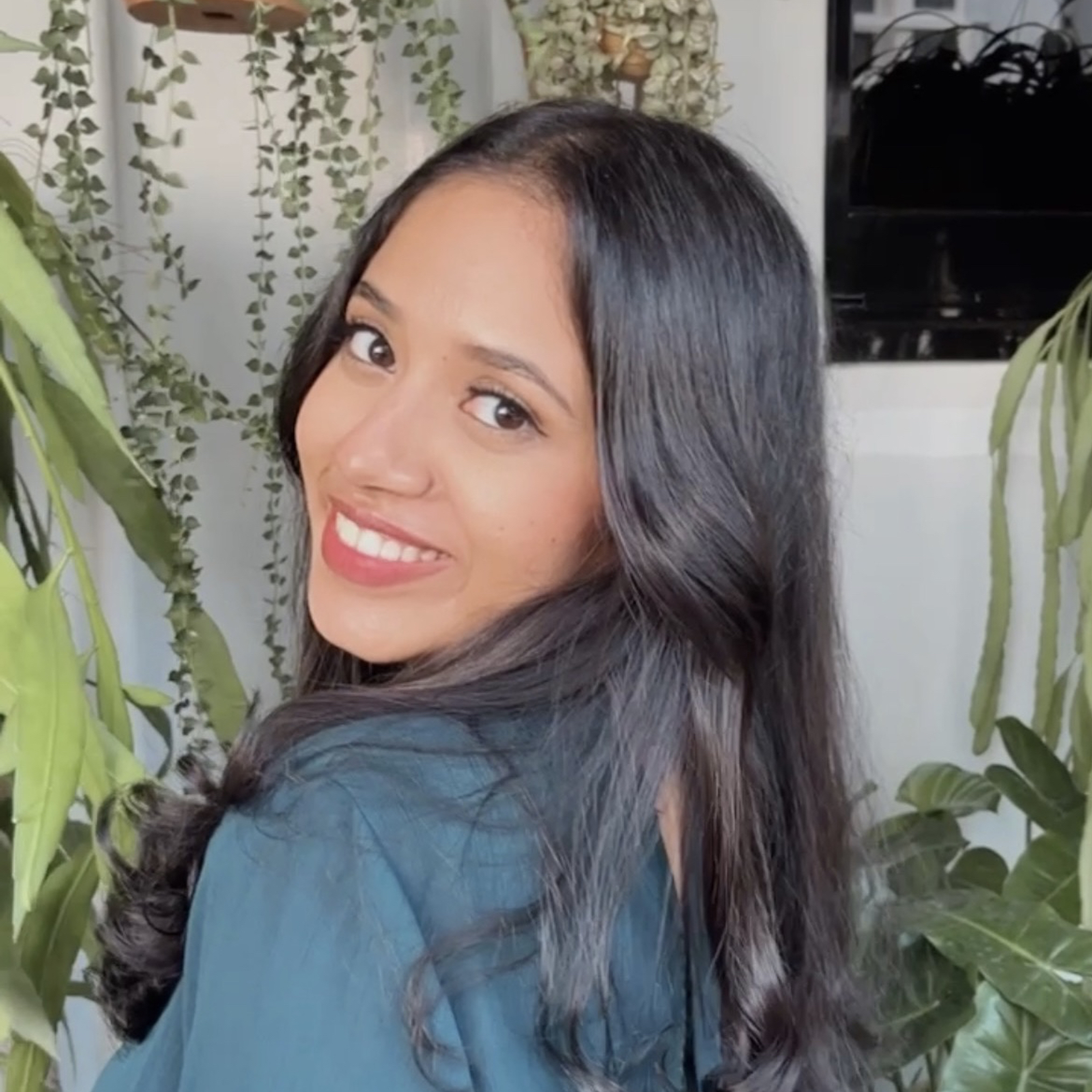 "My favourite Singaporean/Malaysian recipe of all times. Definitely a comfort food with steamed hot rice. P.S. not for the faint hearted!"
Ingredients
peeled potato, cut into 4 pieces
Utensils
blender, 2 large saucepans
Step 1/ 4

1 kg

mixed chicken portions

1⅓ tsp

turmeric powder

1⅓ tsp

salt

For marinating the chicken, coat the chicken pieces with turmeric and salt. Set aside.

Step 2/ 4

⅔ bulb

large onion

1⅓ cloves

small clove garlic

13⅓

red chilli padi

⅛

turmeric root

5⅓ leaves

kafir lime

⅓ stalk

lemongrass, bruised

Roughly chop the ingredients to be used in blending. Lemongrass could be either chopped and blended or bruised and added into the curry later. The consistency of grounded ingredients should not be too thick or too watery.

Step 3/ 4

1⅓ tbsp

vegetable oil

200 ml

coconut cream

Cooking the chicken: Heat the oil in a large saucepan and fry the chicken first 2 minutes on each side. When the chicken turns to almost white, set aside. In another saucepan, add a little bit of oil (1-2 tbsp) and add the grounded ingredients. Once it's simmering, pour in the coconut cream and stir until it boils. (The lemongrass if you chose not to blend it, can be added here)

Step 4/ 4

⅔

peeled potato, cut into 4 pieces

Add the chicken & potatoes, bringing to a gentle boil. Lower the heat down and cook uncovered for about 30-45 minutes, or until the chicken and potatoes are cooked. Add salt if needed. Serve with steamed hot rice!

Enjoy your meal!
More delicious ideas for you