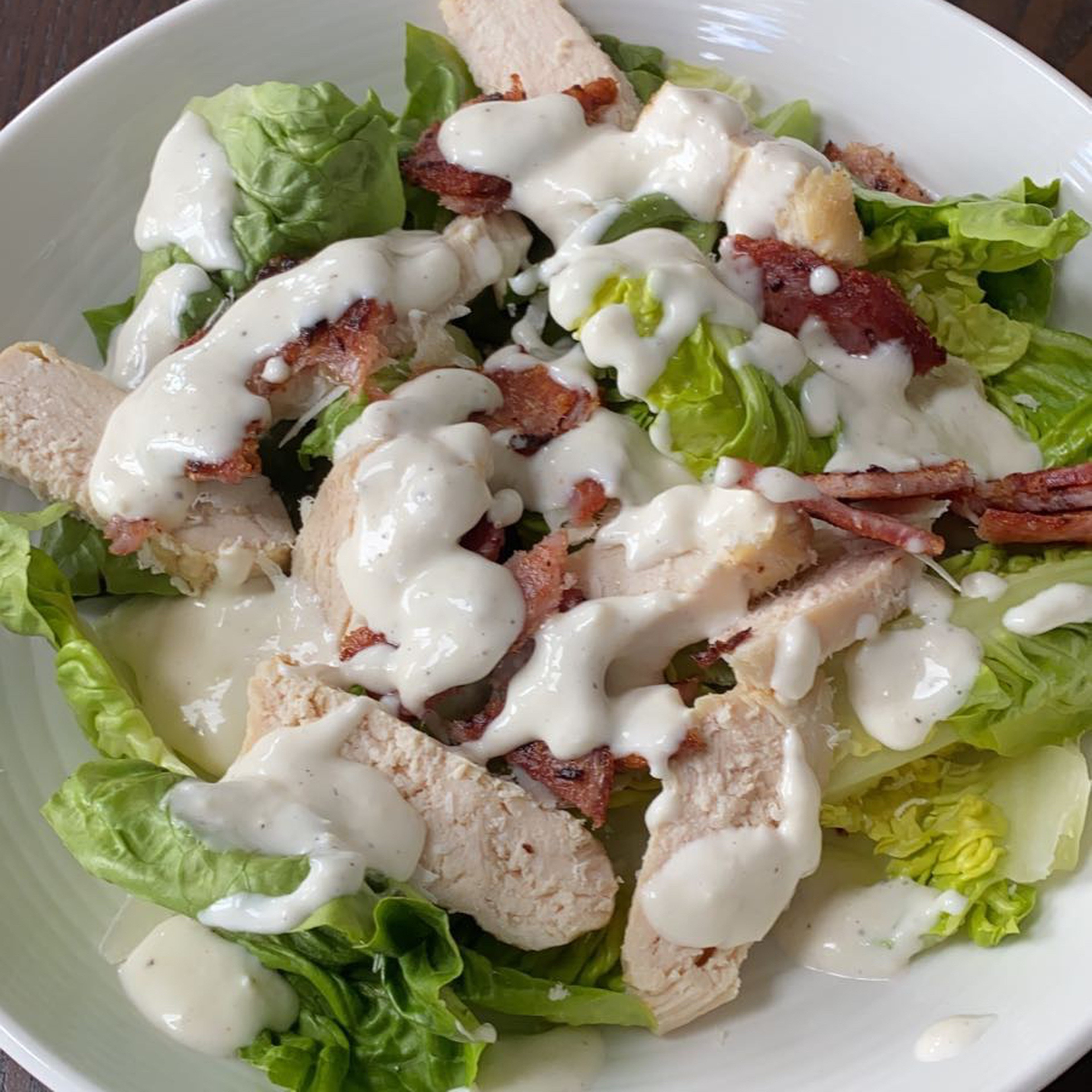 Chicken and Bacon Caesar Salad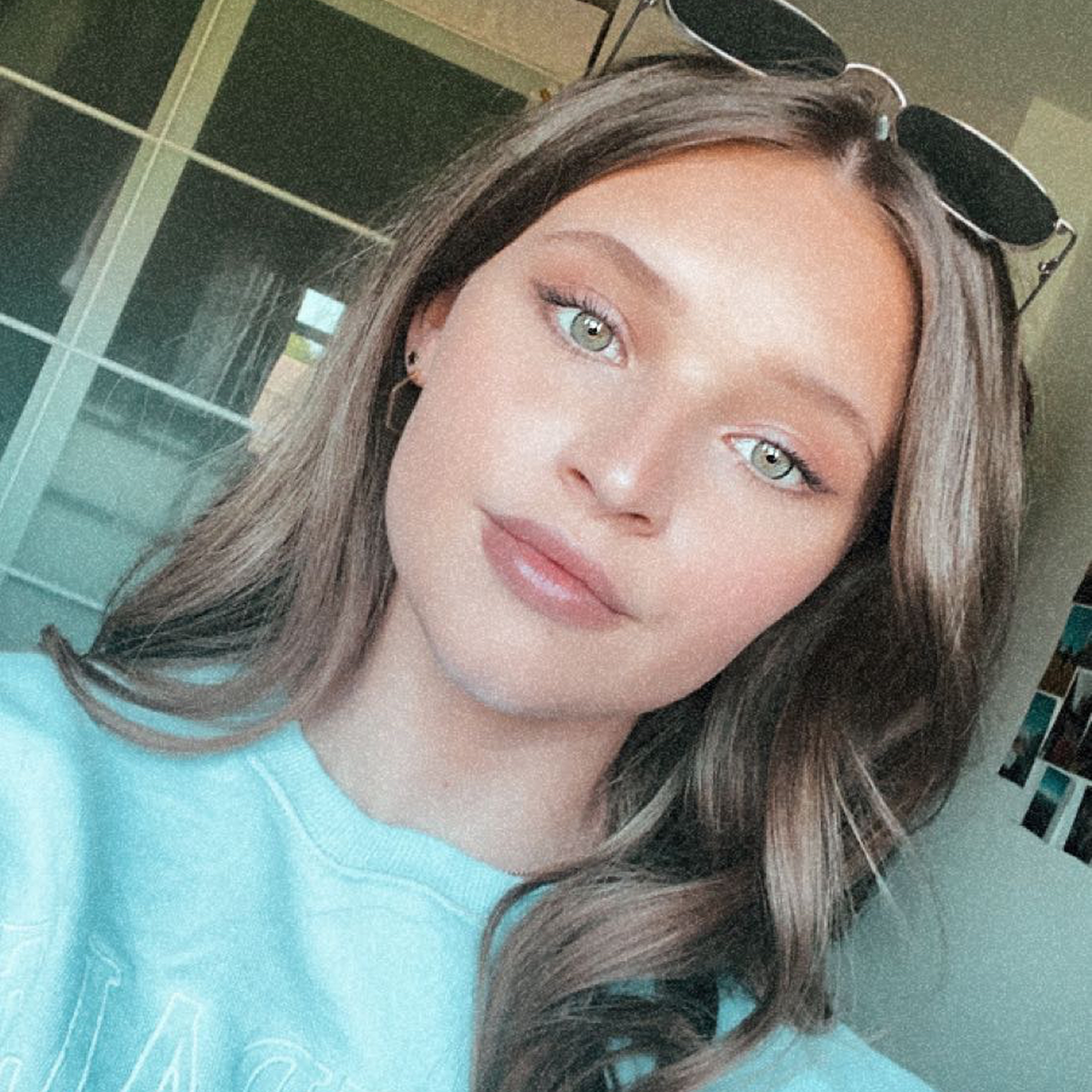 "Much better than a typical salad and goes down a treat with the whole family!"
Step 1/ 8

Fry off the bacon until crispy, preferably in a non-stick pan without oil.

Step 2/ 8

(Optional) if you like croutons on your Caesar salads, you can either use store-bought croutons or get some stale white bread and cut it into cubes. Place the bread on a baking tray, drizzle with olive oil and season with salt and pepper. Place them in the oven at 200 degrees Celsius. Keep checking your croutons and turn them over. Remove when crispy.

Step 3/ 8

Whilst the bacon is cooking, cut the cooked chicken breast into strips and chop up the lettuce.

Step 4/ 8

Next you are going to make your Caesar dressing. Add the mayonnaise, lemon juice, and garlic into a bowl and mix. You can use garlic granules as an alternative to the garlic clove. Add salt, pepper and Parmesan to taste.

Step 5/ 8

If you wanted to make this recipe lower in fat, you can substitute some or all of the mayonnaise for low-fat Greek yoghurt.

Step 6/ 8

Once the bacon is cooked, cut the bacon into small pieces.

Step 7/ 8

Add everything into a bowl and either toss it in your dressing or drizzle it over the top.

Step 8/ 8

Add extra parmesan on top (optional).

Enjoy your meal!
More delicious ideas for you