Carrot cake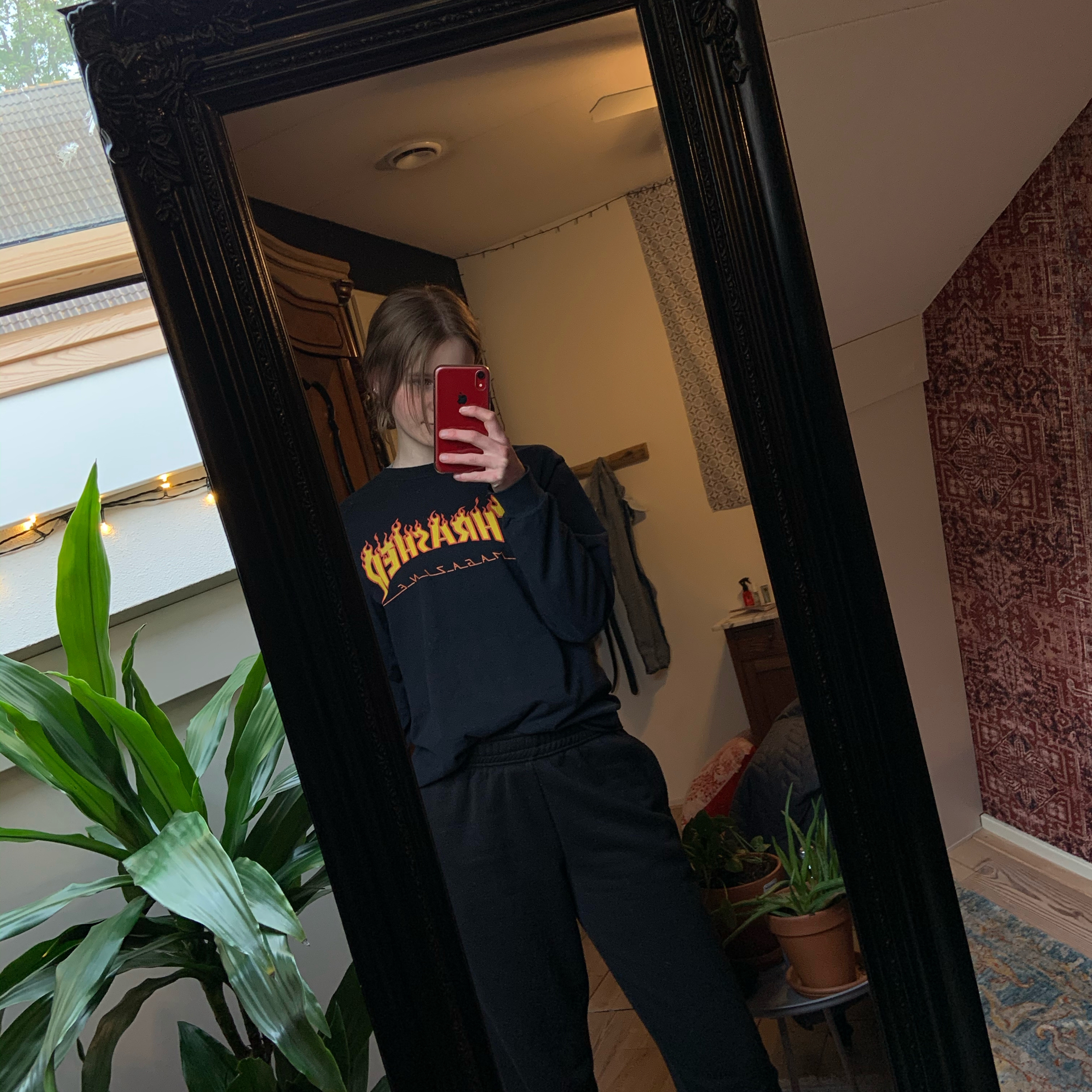 "This is my favorite cake recipe ever!"
Ingredients
butter (room temperature)
Utensils
2 stand mixers with whisks, springform pan (10 in.), parchment paper
Step 1/ 7

Preheat the oven to 180 degrees. Grate the carrots and roughly chop the walnuts.

Step 2/ 7

Mix together the eggs, sunflower oil, sugar and vanilla extract for a few minutes.

Step 3/ 7

Sieve the flour, add in the baking powder, salt, cinnamon and speculaas spice. Mix with a wooden spoon. Add in the carrots and the walnuts and mix until combined

Step 4/ 7

springform pan (10 in.)
parchment paper

Grease the springform and put parchment paper on the bottom. Pour in the batter and bake the cake for 60 minutes. Let ik cool down

Step 5/ 7

Mix the cream cheese, butter and powdered sugar (if you don't have powdered sugar, you can make it yourself by blending the sugar). Mix until smooth.

Step 6/ 7

Cut the cake (all cooled down) horizontal in half. Use around half of the frosting on the bottom and put the top back on, now spread the rest on top. Garnish with walnuts on top

Step 7/ 7

If you don't use the frosting you can keep the cake covered outside of the refrigerator. With frosting in the refrigerator. Before serving, take the cake out of the refrigerator.
More delicious ideas for you