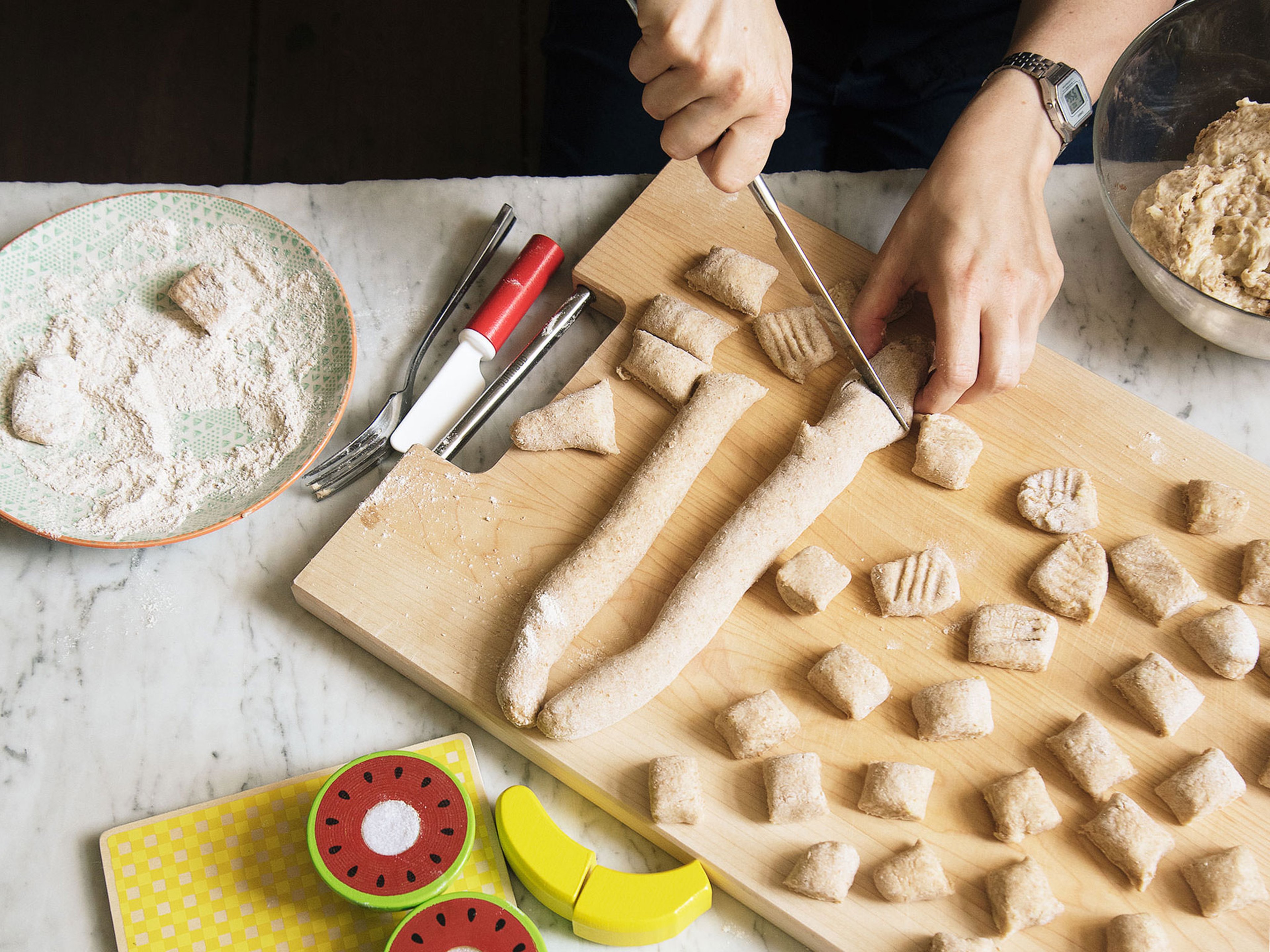 How to Introduce Kids to New Cuisines
Broaden their horizons to taste the world!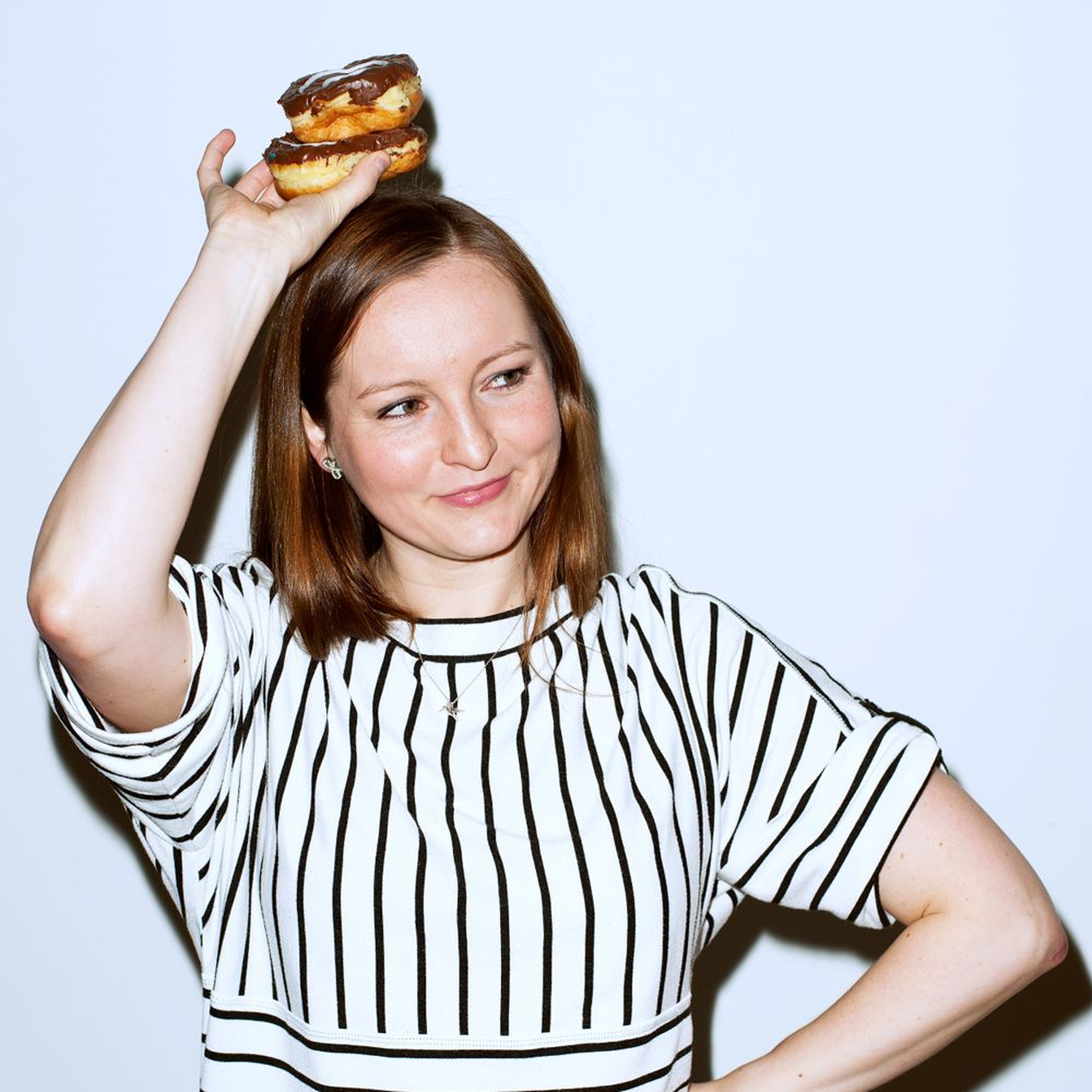 Most of us adults perceive eating as one of life's greatest pleasures. We want our excitement to be contagious, and our kids to be open-minded about new foods and different cuisines, in the hope that they will grow into healthy, knowledgeable, and culinary-interested young adults.
For many, the reality is begging or bribing kids when it comes to trying out new dishes, with a slight apprehension that "they won't eat it anyway." But rest assured, if you don't venture too far out of your kids' comfort zones and expose them early to foods that you love, they will brave new tastes, too. Here are some recipes to explore new cuisines in the comfort of your own home, with valuable tips along the way.
Spain
Tomato-melon gazpacho with coconut croutons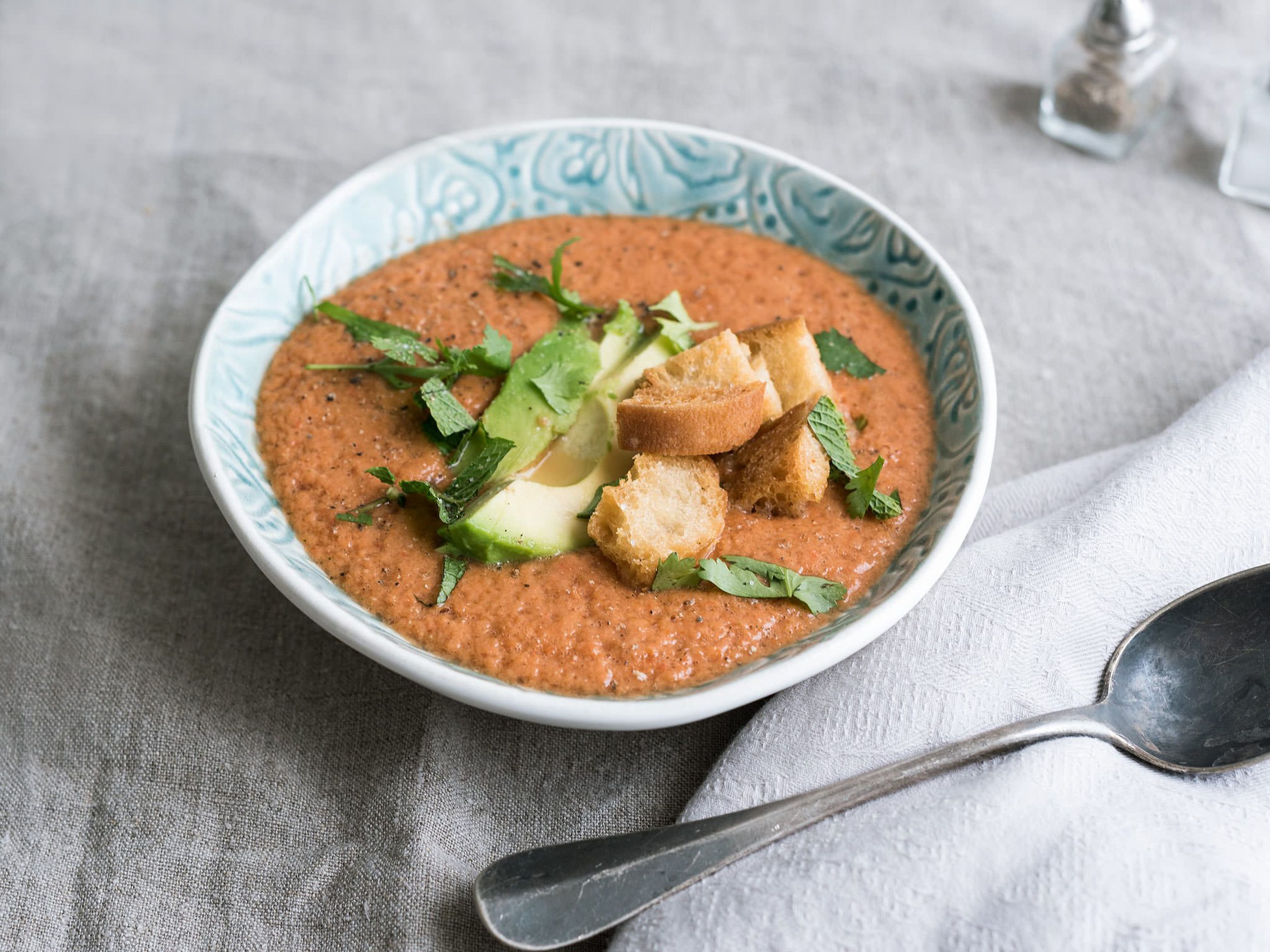 → Go to recipe
Travel to Andalusia with this refreshing soup, made of raw vegetables and served cold in the hot summer months. Our gazpacho is not just packed full of vegetables, it also features fruit that makes the soup sweeter, which will be popular with children. The warm, crunchy coconut croutons and sliced avocado make fantastic finger food. Let your kids decide what and how much they want to eat, and offer the same dishes again from time to time. It can take a dozen times for a child to acquire a liking.
Italy
Baked ziti with Italian sausage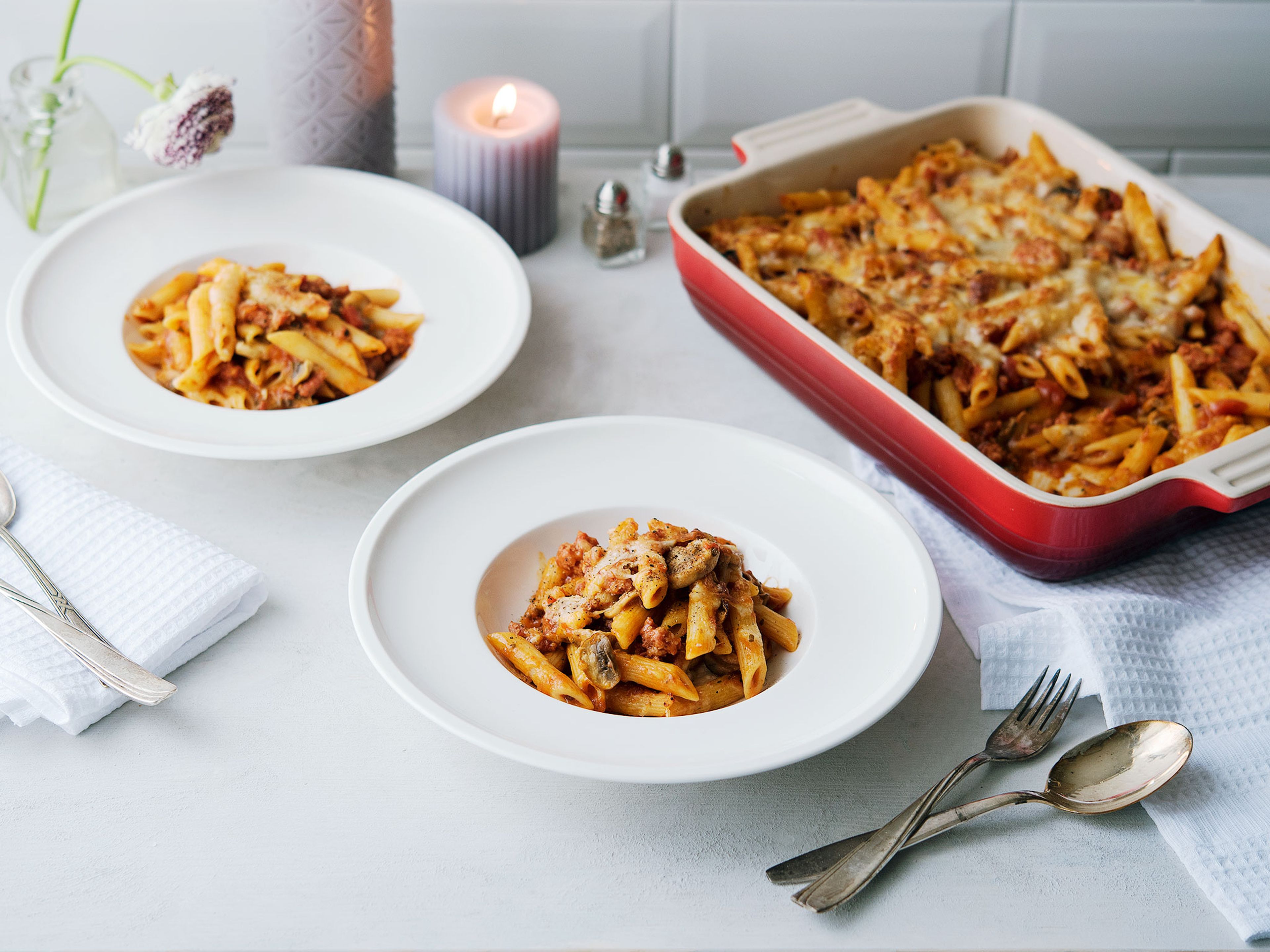 → Go to recipe
A cuisine that is always popular with children is Italian. Pasta, pizza, gnocchi, risotto, focaccia, gelato—you name it, they love it! If you stay within their comfort zone and serve a familiar meal, they're likely to eat it, and you're in for a chance to pack new flavors inside. Our baked ziti recipe may introduce them to salsiccia (Italian sausage), fennel seeds, or even mushrooms. You can easily add more "secret" vegetables, just chop them finely and don't tell your kids! If you're nervous about cooking with wine for children, simply replace it with vegetable stock. 
Germany
Kohlrabi schnitzel with green sauce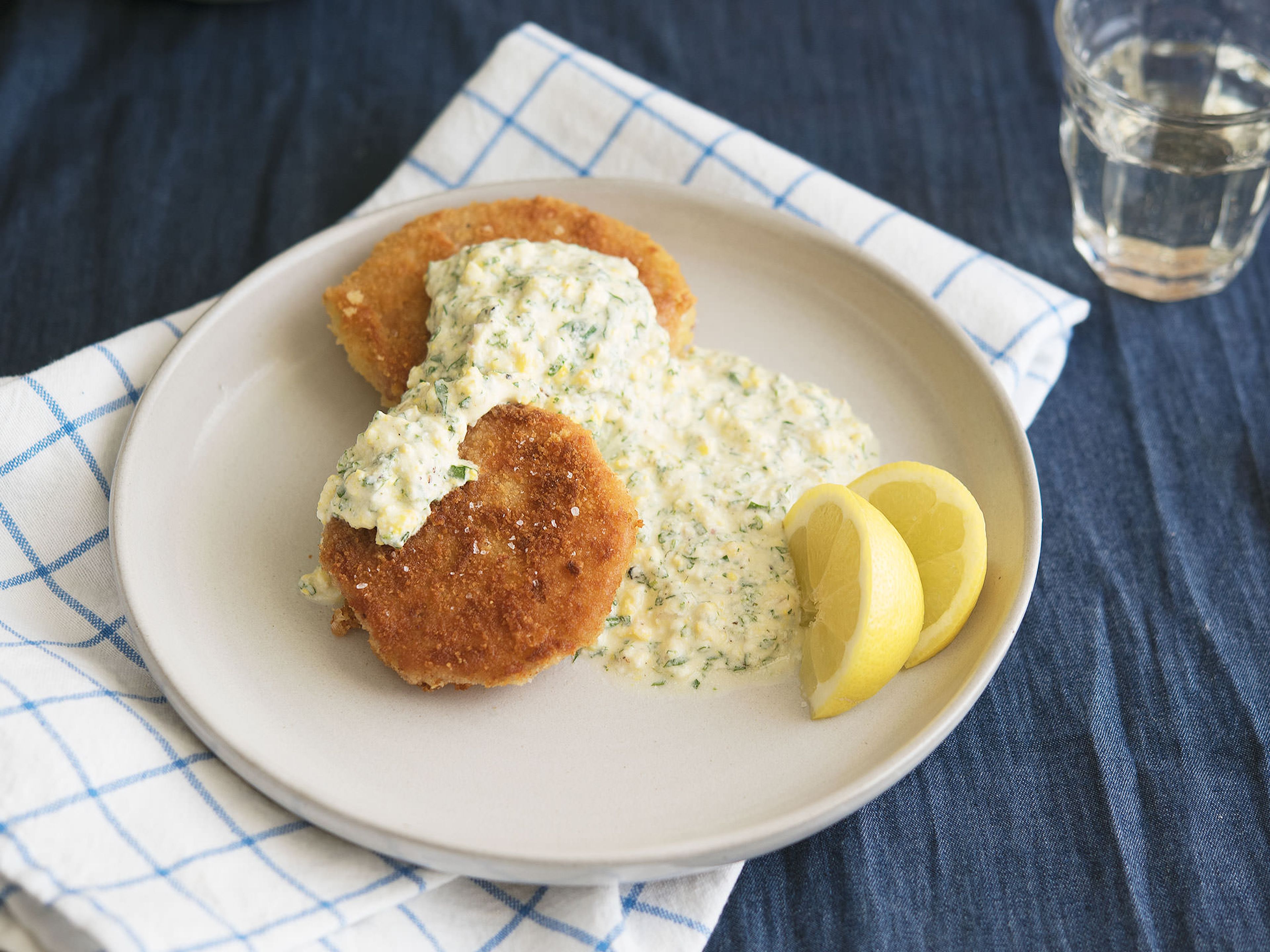 → Go to recipe
Talking about your kids' comfort zone—they may find the idea of a kohlrabi steak revolting, but if you tell them that it's just like a schnitzel or giant nuggets, they'll surely buy into it. Make simple comparisons to meals they love, and don't be shy to up-sell or re-name the meal. In the end, it's the taste that will convince them. If they find the classic German green sauce too daunting, don't be offended. Familiar dipping sauces to the rescue! Who cares if they eat everything with ketchup?
Mexico
Chicken and cheddar quesadillas with salad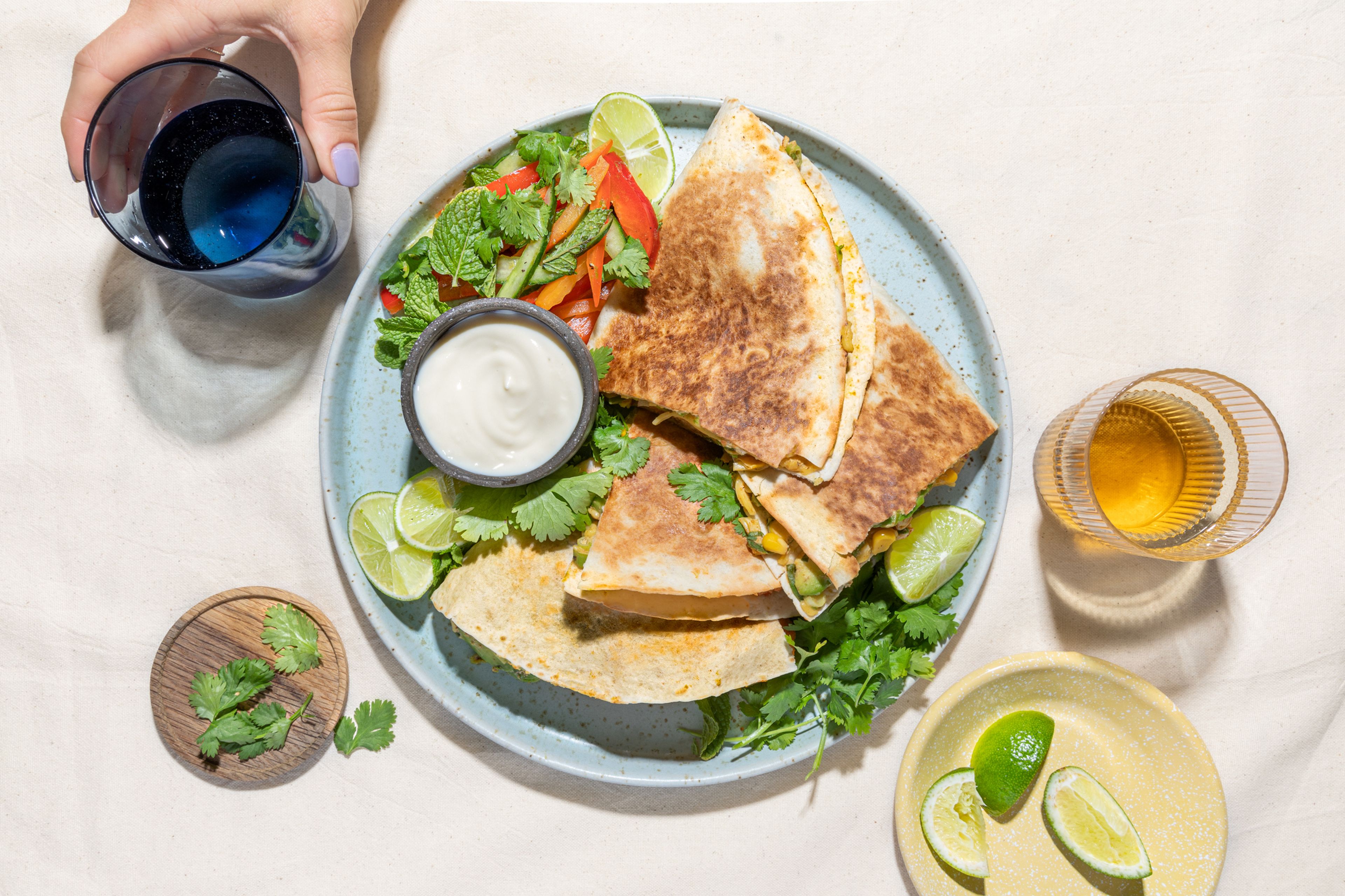 → Go to recipe
There isn't a reason why your children won't love this Mexican meal! Yogurt, cheese, avocado, sweetcorn, and chicken make the filling for the quesadillas. They may not be keen on side salad, but if you only put a small portion on their plate that won't overwhelm them, they may not want to miss out.
China
Stir-fried eggplant, potatoes, and peppers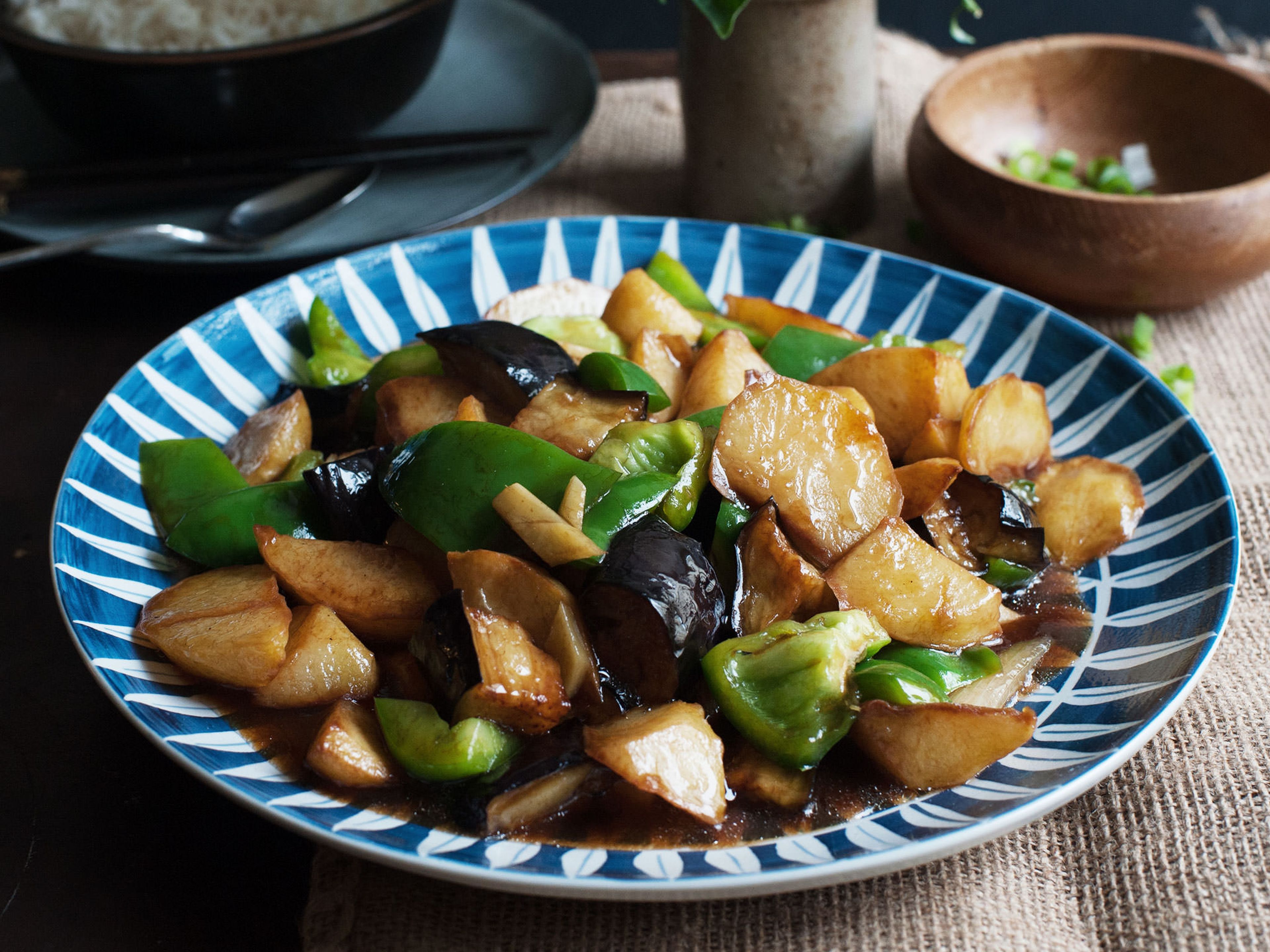 → Go to recipe
The better children connect with food, the more likely they are to try new ingredients. Find ways for your children to get in touch with food (literally!). Involve them in gardening, take them to the market, let them smell, touch, and taste fresh ingredients. This flavorsome Northern Chinese dish is full of vegetables—harvest or source them with your kids, and get them excited about eventually eating them early in the process.
Japan
Millet maki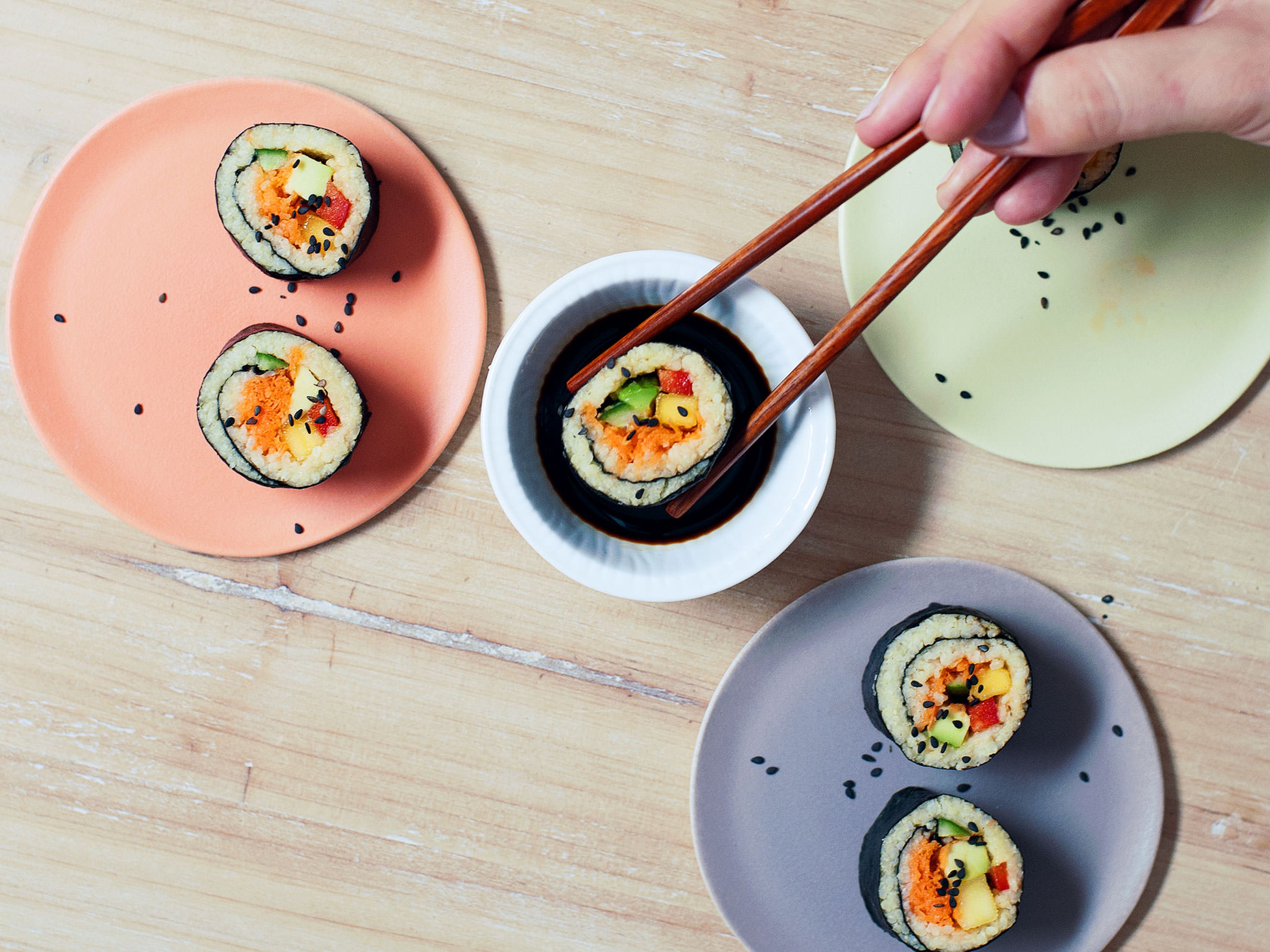 → Go to recipe
Today's kids drown in an abundance of digital entertainment, yet they often declare boredom, especially whilst on school holidays. Why not drop digital pastimes, and spend an afternoon cooking together. You will be surprised what a strong sense of ownership and exploration your kids will develop in the kitchen. Sushi is particularly fun to make with kids, as many of the ingredients like cucumber, carrot, avocado, or mango are well known to them as finger food, so they can snack along the way.
Middle East
The key to introducing children to new cultures and cuisines is traveling. Witnessing what other children eat, exploring different seasonal markets and local menus will broaden their culinary horizon and raise their tolerance. If you cannot afford a long-haul flight to venture into truly exotic cultures, have a look at street food markets and restaurants near you. Street food offers bite-sized opportunities to sample new foods, whilst it often resembles other foods they like.
India
Mango lassi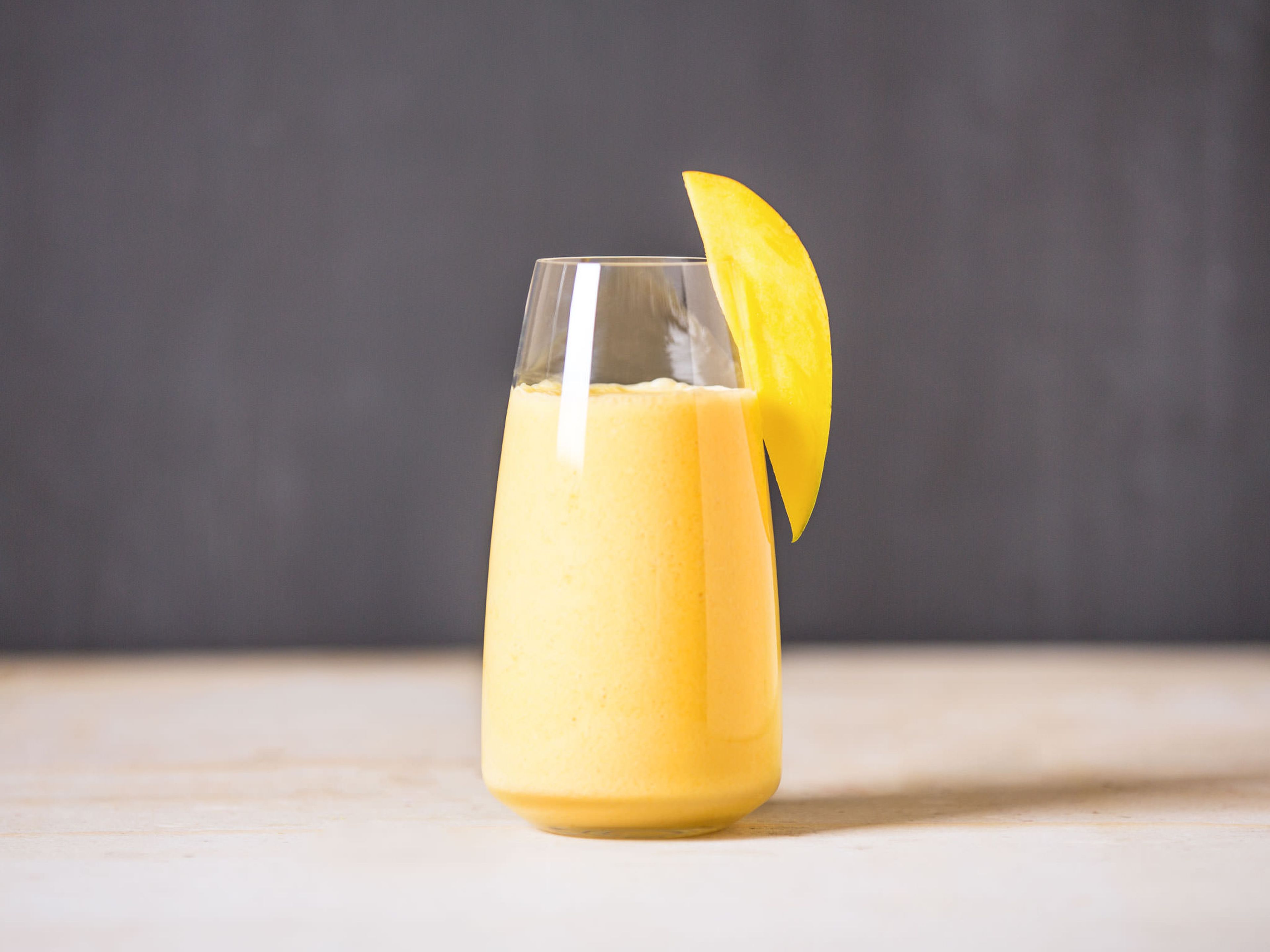 → Go to recipe
If your child is very apprehensive about new meals, simply serve it as a drink. This Indian inspired mango lassi is sweet and will keep them hydrated. If you want to up your Indian food game, why not try our butter chicken and stuffed naan bread, too—then invite your kids' adventurous friends. Among peers, they're more likely to just tuck in.
Apart from their peers, you're the most important role models for your children. Be enthusiastic about new meals, eat wholesome, fresh, and nutritious dishes, and always stay positive around the dinner table. 
To share your kids' favorite recipes with us, upload it to our app or comment below to spread your wisdom and anecdotes.
Published on July 31, 2017
More delicious ideas for you